Blast, ambulances heard near Rafah crossing between Egypt and Gaza, witnesses say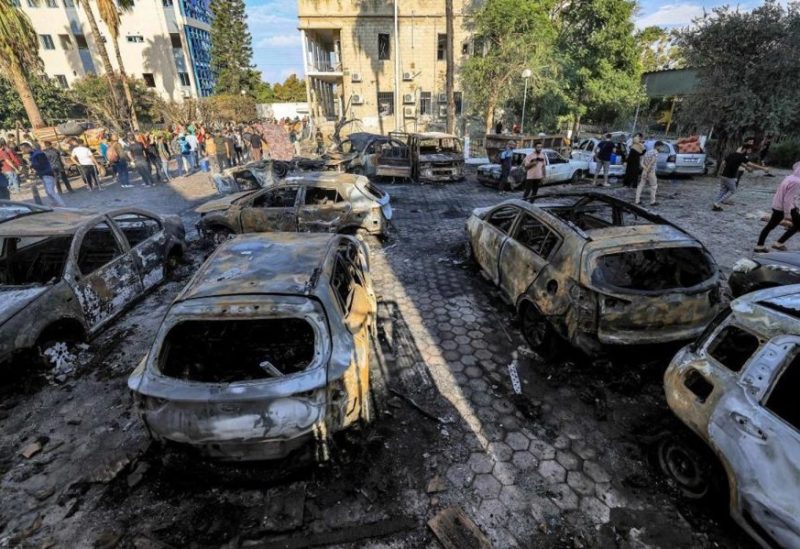 Shortly after a second aid convoy entered the gate from the Egyptian side, witnesses reported hearing an explosion and the sound of ambulances near the Rafah crossing between Egypt and the Gaza Strip on Sunday afternoon.
It was not immediately evident what caused the explosion or where it exactly happened.
Before the first convoy of aid vehicles entered Gaza on Saturday, there had been damage to houses and roads on the Gaza side of the crossing due to airstrikes since Hamas and Israel started fighting on October 7.