Blast hits munitions depot northeast of Damascus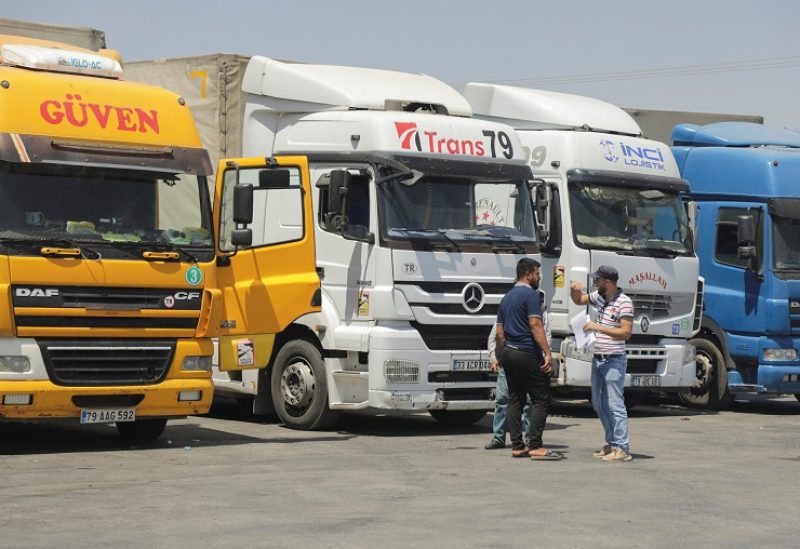 On Tuesday, an explosion occurred at a munitions depot located to the northeast of the Syrian capital. According to a war monitoring organization, this blast resulted in casualties. Notably, this incident comes just two days after a similar explosion took place at warehouses affiliated with pro-Iran groups.
The morning blast struck a depot containing "missiles and ammunition" in an area northeast of Damascus that is "dominated by Lebanon's Hezbollah" group, the Syrian Observatory for Human Rights said.
The Britain-based monitor, which has a wide network of sources inside Syria, reported an unspecified number of casualties in the blast near the town of Al-Ruhaiba.
The cause of the explosion was not immediately clear.
Syrian state media did not immediately report the blast, which came just two days after the Observatory reported explosions at missile warehouses held by pro-Iran groups in a mountainous area west of the capital.
"We don't know if it was from an air strike or ground operation," Observatory head Rami Abdel Rahman had told AFP on Sunday.
During more than a decade of war in Syria, neighboring Israel has launched hundreds of air strikes on Syrian territory, primarily targeting Iran-backed forces and Hezbollah fighters, as well as Syrian army positions.
Israel rarely comments on strikes it carries out on targets in Syria, but it has repeatedly said it will not allow its arch foe Iran to expand its presence.
With Iranian as well as Russian support, the government of President Bashar Assad has clawed back much of the territory it lost to rebels early in the conflict, which broke out in 2011 and has pulled in foreign powers and global jihadists.
The war has killed more than 500,000 people, displaced millions and battered the country's infrastructure and industry.