Blast in Afghan capital Kabul, many feared injured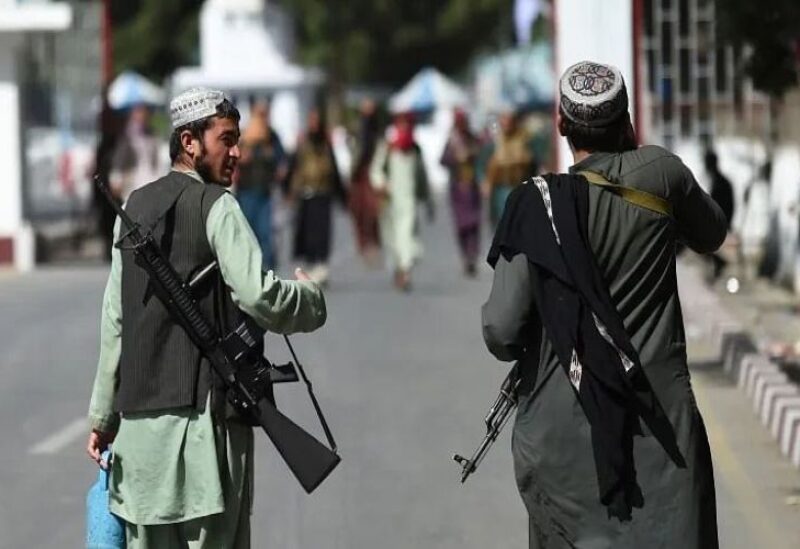 On Saturday, a bomb exploded in a popular commercial area in Afghanistan's capital Kabul, killing at least eight people and injuring 22, according to medical authorities and witnesses.
The device went off in a western section of the city where members of the city's minority Shi'ite Muslim population gather on a regular basis. The Islamic State, a Sunni Muslim extremist organization, has claimed responsibility for the attack, according to the group's Telegram channel.
According to a top medical official at a private hospital, at least eight individuals died and 22 were injured.
According to an Interior Ministry spokeswoman, an investigative team was on the scene to assist the injured and assess casualties.
Ambulances rushed to the area, which is located near bus stops, according to video footage released online.
The incident occurred just before Ashura, a Shi'ite Muslim holiday commemorating the martyrdom of Hussein, the Prophet Muhammad's grandson.