Blast in Kabul, Afghanistan kills 8; Islamic State claims responsibility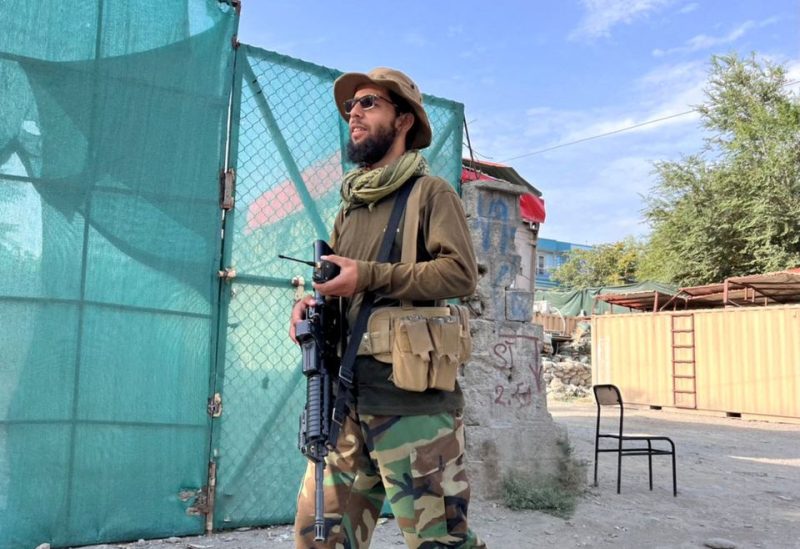 The Islamic State (IS) extremist organization claimed responsibility for a devastating bomb in a Shi'ite neighborhood of Kabul, Afghanistan's capital, on Friday.
According to police, at least eight people were killed and 18 were injured in the incident. The terrorist organization announced in a statement that the strike in western Kabul killed and injured 20 civilians.
"The explosion occurred in a busy area," said police spokesperson Khalid Zadran.
After the explosion, guys rushed to aid the injured, according to a video uploaded on social media.
According to a top Taliban security officer who declined to be identified, preliminary investigations found that explosives were hidden in a vegetable cart, and the bomb injured and killed more than 50 people, including women and children.
The IS offshoot that has been active in Afghanistan since 2014 is seen as the country's most severe security problem since the Taliban took power in August of last year.
The hardcore militant organization has claimed responsibility for previous attacks, mostly on the minority Shi'ite population.