Blast reported in mosque in Afghanistan, several wounded – local residents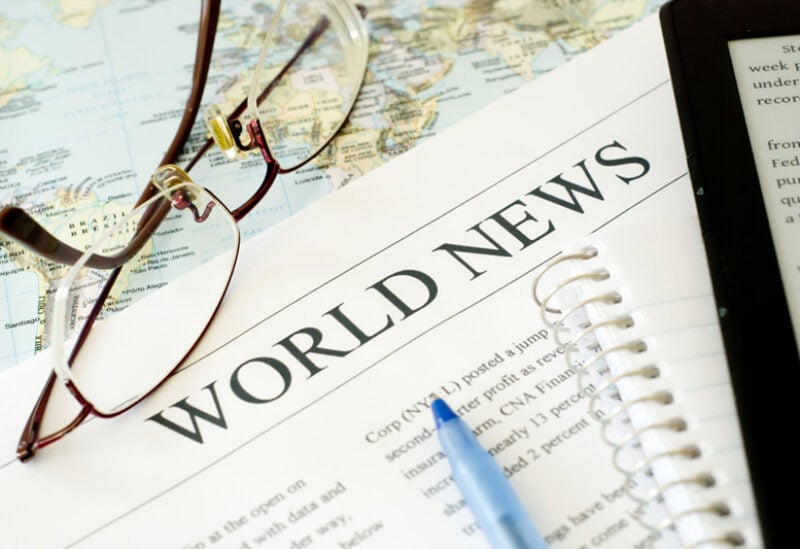 According to local locals, an explosion hit a mosque in the Spin Ghar area of Nangarhar province in eastern Afghanistan, injuring at least 12 people, including the mosque's imam.
A resident of the region, Atal Shinwari, claimed the explosion happened at 1:30 p.m., when explosives presumably located in the mosque's interior detonated.
An unnamed Taliban official acknowledged the blast and said casualties were expected, but provided no other details.
There was no immediate claim of responsibility for the alleged attack, which was the latest in a string of explosives targeting mosques in Afghanistan in recent weeks, challenging the Taliban's claim to have restored security after decades of war.
Sunni Muslims flocked to the mosque. Previous attacks on Shi'ite mosques following the Taliban's control have been claimed by the Sunni extremist group Islamic State.
Casualty reports differed. According to Shinwari, at least 12 people were injured, including the mosque's imam. According to another local, 15 individuals were injured, three of whom were badly.