Blasts heard near Russian airbase in Crimea, emergency services rush in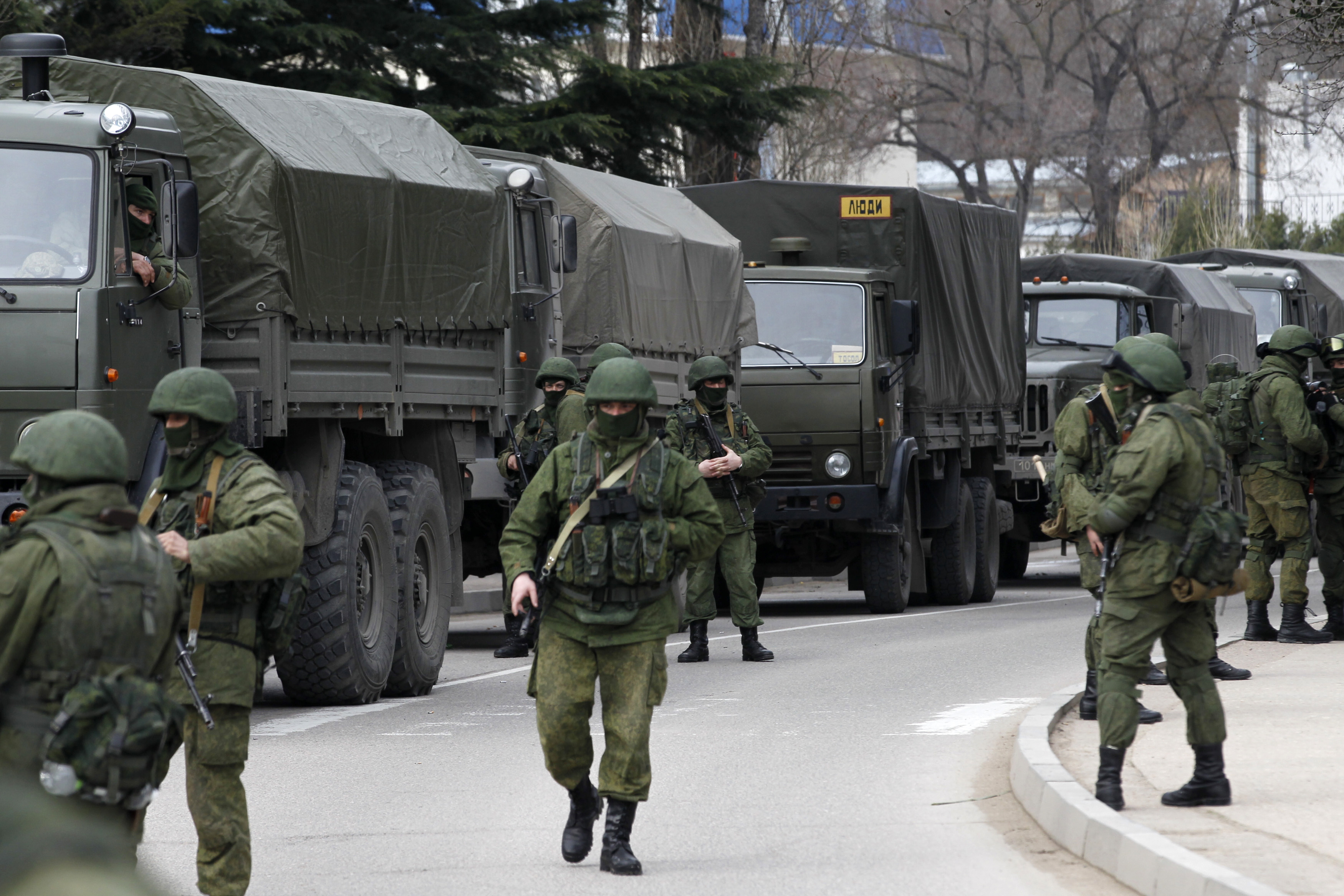 On Tuesday, three local witnesses reported hearing loud explosions and seeing black smoke rising from the direction of a Russian military airbase in Novofedorivka on the seized Crimean Peninsula.
A column of smoke was seen in videos supposedly caught at the scene, some of which were uploaded on social media and shot from adjacent tourist beaches. The videos could not be authenticated right away.
At least 12 explosions of varied strength were heard in a minute about 15:30 p.m. local time (1230 GMT), according to two witnesses. Three of them were very loud, causing sparks and smoke.
One further detonation, described by witnesses as the loudest of all, generated two additional plumes of smoke and dust some 30 minutes later. Sirens wailed in the adjacent village of Saky.
Sergei Aksyonov, the Russian governor of Crimea, stated on his Telegram channel that he had visited the region and that "circumstances are being cleared."
According to Russian news outlets, an assistant to Aksyonov verified the explosions but declined to comment on the likely reason.
Since Feb. 24, when President Vladimir Putin sent Russian armed forces into Ukraine, including some headquartered in Crimea, the peninsula has been spared the severe bombing and artillery action that has taken place in other parts of eastern and southern Ukraine.