Blinken arrives in Saudi Arabia for next phase of regional tour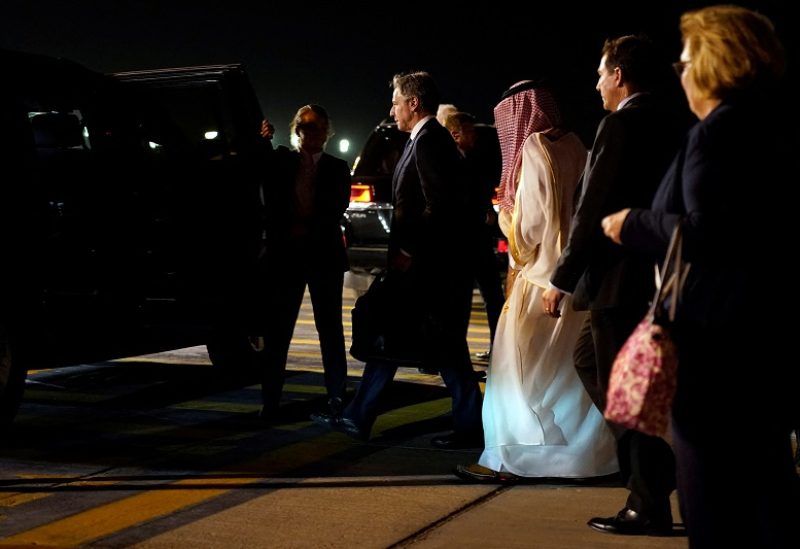 US Secretary of State Antony Blinken arrived in Saudi Arabia late on Friday as part of his regional tour with the aim of preventing the escalation of the conflict between Israel and Palestinian Hamas militants into a larger-scale war.
Before landing in Saudi Arabia, Blinken visited Bahrain after stops in Tel Aviv and Qatar. Blinken has expanded his trip from Israel and Jordan to include all of the Gulf Arab countries and Egypt, making it his largest tour of the region since taking office in January 2021.