Blinken, China's Wang Yi hold talks covering Ukraine war and trade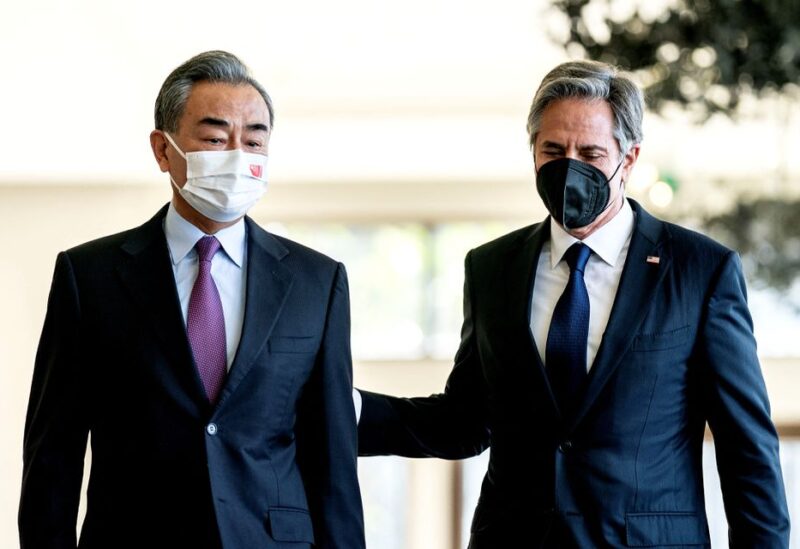 US Secretary of State Antony Blinken stated on Saturday that he addressed Russian aggression in Ukraine with Chinese Foreign Minister Wang Yi for more than five hours, during which he expressed alarm over Beijing's alignment with Moscow.
Both diplomats hailed their first in-person conversations since October as "candid," with the encounter taking place a day after they attended a G20 conference on the Indonesian island of Bali.
Blinken stated that Chinese President Xi Jinping stated unequivocally in a phone discussion with Russian President Vladimir Putin on June 13 that he stands by his choice to build a cooperation with Russia.
Shortly before Russia's February 24 invasion of Ukraine, Beijing and Moscow pledged a "no boundaries" collaboration, though US officials believe China has neither evaded strong US-led sanctions against Russia or provided it with military supplies.
US officials have warned of repercussions, including penalties, if China provides material assistance for the conflict, which Moscow refers to as a "special military operation" to undermine Ukraine's military. The assault, according to Kiev and its Western supporters, is an unprovoked territory grab.