Blinken discussed U.S.-China relationship in call with China's Qin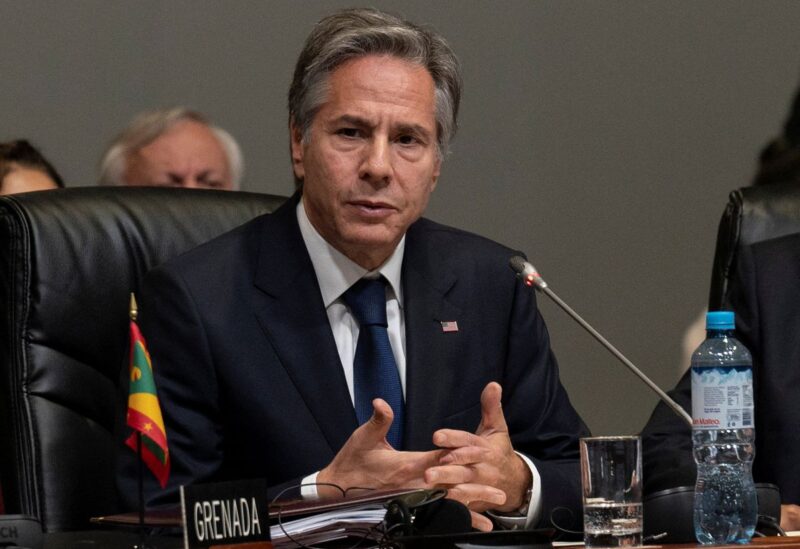 After China last week named its ambassador to the United States to be its new foreign minister, U.S. Secretary of State Antony Blinken spoke with incoming Chinese Foreign Minister Qin Gang over the phone on Sunday, Blinken reported on Twitter.
In his phone chat with Qin, according to Blinken, he talked about the relationship between the US and China and the importance of keeping lines of communication open.
As Beijing and Washington try to mend shaky relations, China on Friday named Qin, its ambassador to the United States and a dependable confidant of President Xi Jinping, as its new foreign minister.
Qin, 56, replaces Wang Yi, who had been foreign minister for the past decade. Wang, 69, was promoted to the politburo of the Chinese Communist Party in October and is expected to play a bigger role in Chinese foreign policy.
Though Qin sounded optimistic about U.S.-China relations during his relatively brief, 17-month stint as ambassador in Washington – his predecessor had held the post for eight years – his tenure nonetheless coincided with deteriorating ties between the two superpowers.
Wang's stint as foreign minister saw a sharp rise in tensions between Beijing and Washington on a wide range of issues ranging from trade to Taiwan.