Blinken holds separate calls with Palestine's Abbas, Israel's Netanyahu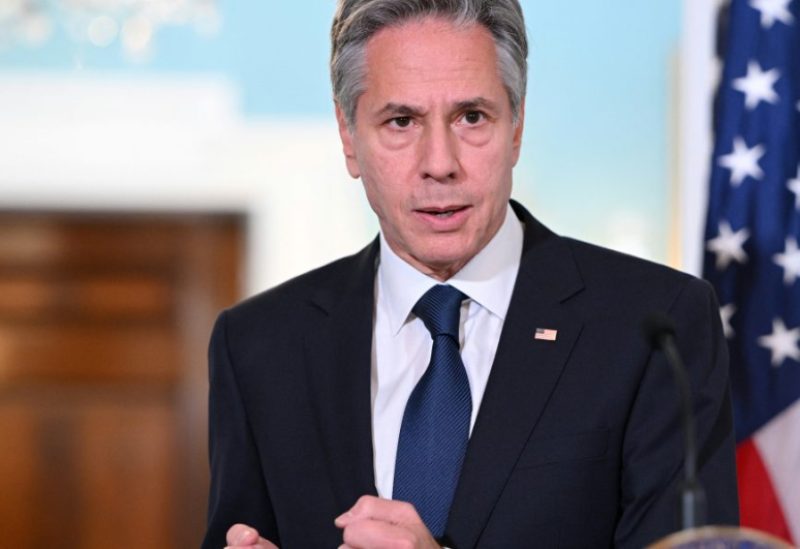 On Tuesday, the State Department confirmed that the top U.S. diplomat engaged in separate conversations with Palestinian President Mahmoud Abbas and Israel's Prime Minister Benjamin Netanyahu.
During his call with Abbas, Secretary of State Antony Blinken expressed Washington's continued concern about the ongoing violence in the West Bank.
"[Blinken] reaffirmed US support for measures to advance freedom and security and improve the quality of life for the Palestinian people," according to a readout of the call.
The pair also discussed their support for a two-state solution and opposition to actions endangering its viability, an indirect reference to illegal Israeli settlements on occupied Palestinian territories.
Meanwhile, Blinken reaffirmed the strength of the bilateral relationship and US commitment to Israel's security.
Blinken and Netanyahu discussed expanding Israel's regional integration and countering threats posed by Iran, the State Department said.
Blinken also doubled down on US support for policies that ensure freedom, security, and prosperity for Israelis and Palestinians alike.