Blinken says ball in Iran court to engage on nuclear program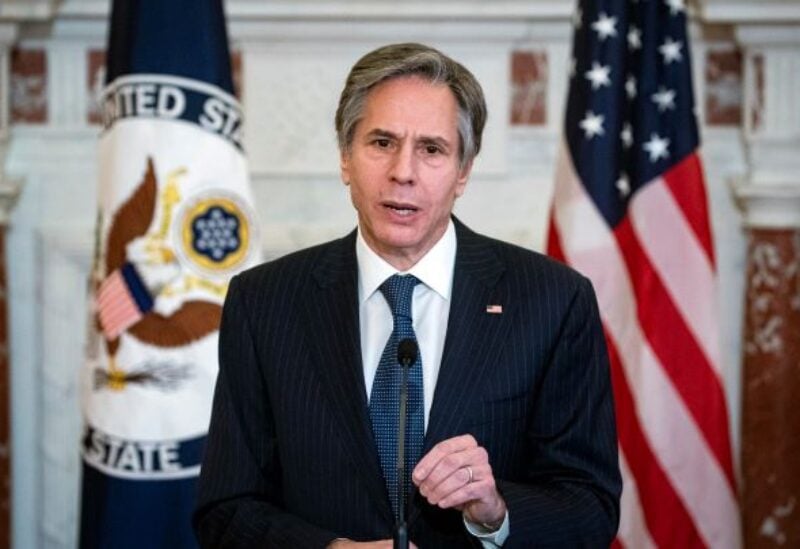 US Secretary of State Antony Blinken said on Tuesday it was up to Iran to engage to deal with the challenge of its nuclear program.
"We continue to believe that with regard to the nuclear program, the most effective, sustainable way to deal with the challenge is through diplomacy. But at this moment, those efforts are on the backburner because Iran is simply not engaged in a meaningful way," he told a news conference during a visit to Athens.
"But the door is always open to diplomacy going forward. A lot depends on what Iran says and does and whether or not it engages," Blinken added.