Blinken Says Int'l Support for Sudan Hinges on Return of Civilian-Led Gov't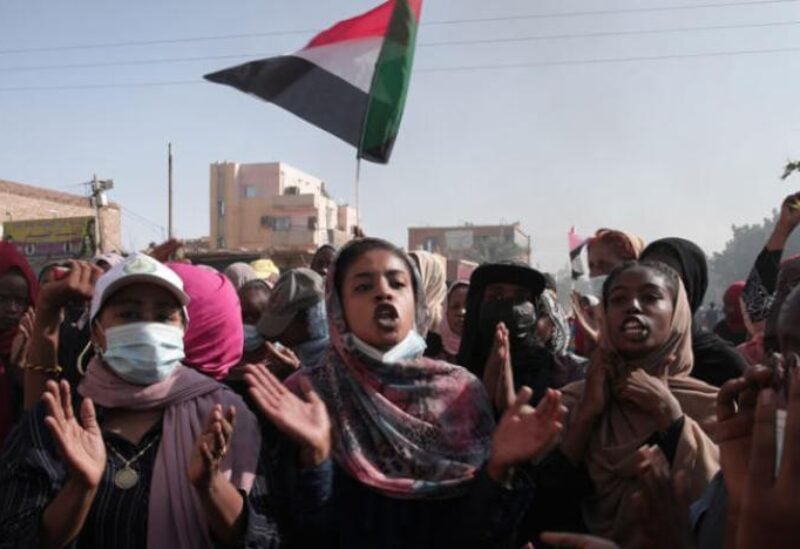 US Secretary of State Antony Blinken promised that Sudan would regain the international community's support if the transitional government led by Prime Minister Abdalla Hamdok was reinstated.
"If the military puts this train back on its tracks and does what's necessary, I think the support that has been very strong from the international community can resume," said Blinken during a press conference in Nairobi.
He hinted at the suspension of $700 million in financial assistance that was allocated to Sudan following last month's coup that hindered the transitional process towards democracy.
The process kicked off in 2019 after the ousting of Sudanese president Omar al-Bashir who had been in power for 30 years.
The US administration has intensified its diplomatic efforts to put the civilian-led transition process in Sudan back on track.
Washington has sent US Assistant Secretary of State for African Affairs Molly Phee to Khartoum.
She held meetings with representatives of the civil authority including Hamdok and representatives of the military led by Army General Abdel Fattah al-Burhan.
Phee tweeted that she was grateful for the opportunity to meet with Hamdok, who is under house arrest at his residence in Khartoum, to discuss ways forward to restore Sudan's democratic transition.