Blinken says 'very productive' meeting with Saudi Arabia's MBS on Hamas-Israel war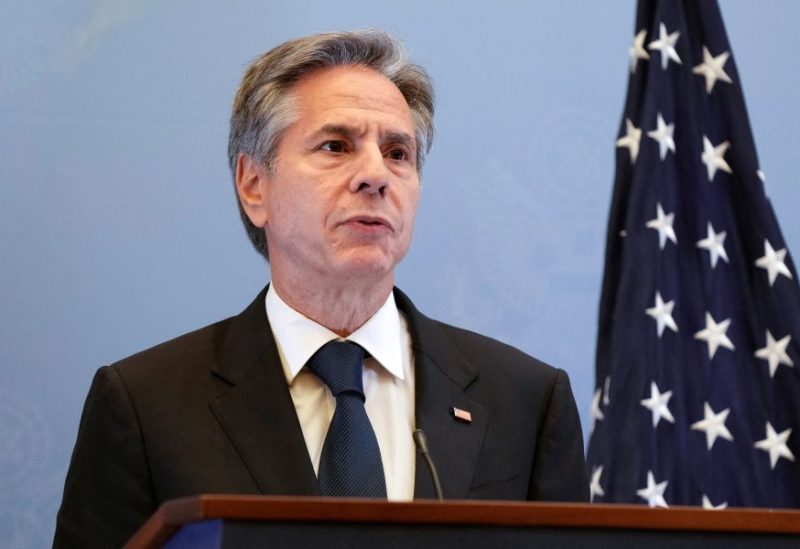 US Secretary of State Antony Blinken said on Sunday his meeting with Saudi Arabia's Crown Prince Mohammed bin Salman was "very productive", as the US top diplomat continues a tour of the Middle East to address the outbreak of war between Israel and Palestinian militant group Hamas.
"Very productive", Blinken said when asked by reporters after his meeting with the Crown Prince in Riyadh.
After the meeting, US State Department spokesperson Matthew Miller said: "The Secretary highlighted the US' unwavering focus on halting terrorist attacks by Hamas, securing the release of all hostages, and preventing the conflict from spreading."
He added: "The two affirmed their shared commitment to protecting civilians and to advancing stability across the Middle East and beyond."
A day earlier, Blinken met with Saudi Arabia's Foreign Minister Prince Faisal bin Farhan. The State department said of the meeting: "The Secretary and the Foreign Minister discussed continued engagement with regional partners to prevent the spread of conflict in the region and their shared commitment to taking steps to help protect civilians."
Blinken has set out last week on a tour to meet with Middle Eastern leaders to discuss the outbreak of violence between Israel and Hamas. His agenda included travelling to Israel, Jordan, Qatar, Bahrain, Saudi Arabia, the UAE, and Egypt.