Blinken to extend Middle East tour, return to Israel on Monday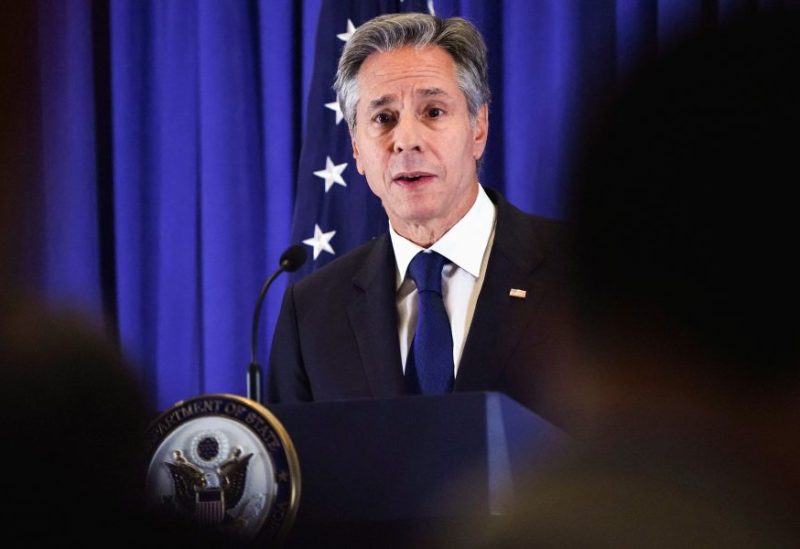 According to a senior State Department official, U.S. Secretary of State Antony Blinken will go to Israel again on Monday, extending his Middle East shuttle diplomacy by one day as Israel gears up for a ground operation in the Gaza Strip and the United States attempts to prevent the crisis from spreading.
In retribution for a shooting spree by Hamas members in Israeli communities eight days ago that was the greatest attack on civilians in the history of the nation, Israel has pledged to completely destroy the militant organisation.
The top U.S. diplomat arrived in Israel on Thursday and has since visited six Arab countries. He is currently in Egypt and is expected to meet with President Abdel Fatah al-Sisi.
Washington has grown increasingly worried about the fighting spreading across the region and has warned Iran to stay out of it. Blinken has sought the cooperation of Arab allies, as well as China, a country with influence on Tehran, to contain the conflict.