Blinken urges release of WSJ reporter in Moscow after envoy visit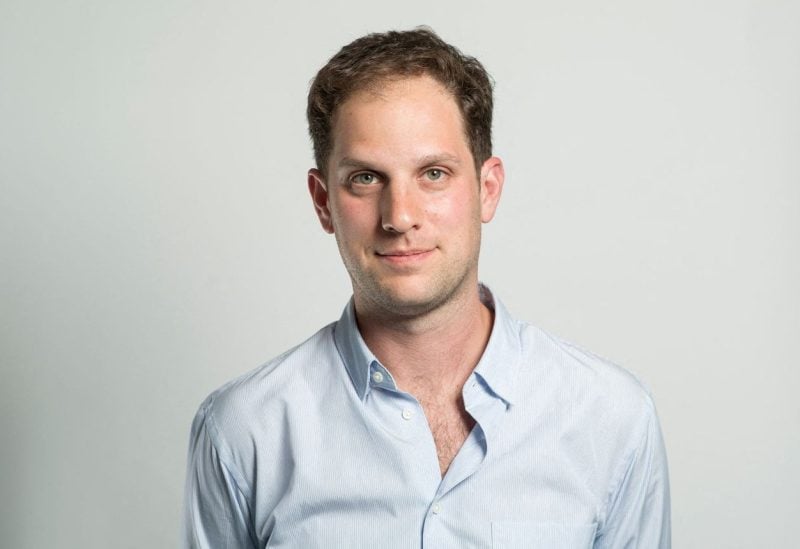 After the US envoy to Russia visited Wall Street Journal reporter Evan Gershkovich in jail on Tuesday, Secretary of State Antony Blinken repeated calls for his release.
The journalist was visited by Ambassador Lynne Tracy on Monday for the first time since his detention last month under suspicion of espionage, which has been refuted by him, the newspaper, and US authorities.
The US State Department said last week it had sought consular access to Gershkovich since learning of his arrest.
"I can report based on what Ambassador Tracy has said that he's in good health and good spirits, considering the circumstances. We continue to call for his immediate release from this unjust detention," Blinken told reporters in Japan on Tuesday after G7 talks.
Gershkovich, who has been reporting from Russia for six years, was arrested during a reporting trip to Yekaterinburg, a city in the Urals.
Moscow has accused him of trying to obtain classified defence information for the US government. He faces up to 20 years in prison and is due to appeal his detention on Tuesday.
Russia has classified his case as "secret", which limits the information available on it.
Last week, President Joe Biden called Russia's imprisonment of Gershkovich "totally illegal" and told his family he was working to secure his release.