Blinken: US will hold Niger Junta accountable for safety of President Bazoum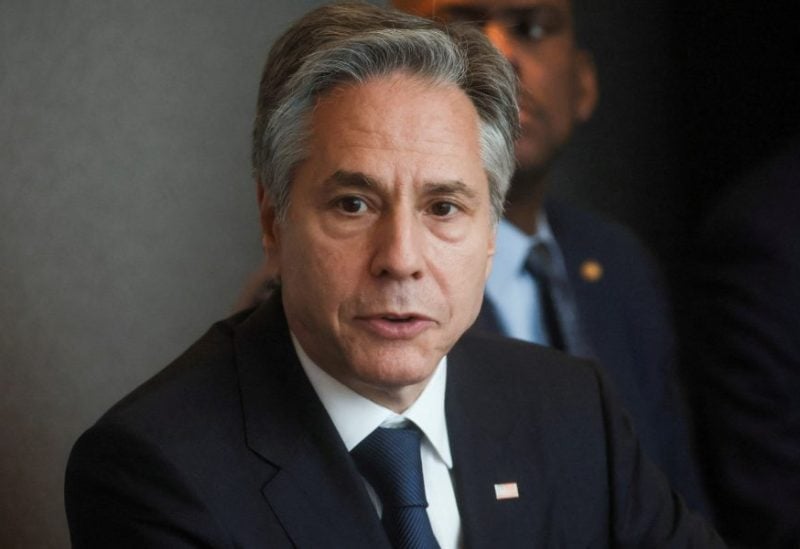 US Secretary of State Antony Blinken said the United States and ECOWAS were united in demanding the safety of Bazoum, to whom he said he has spoken half a dozen times since the takeover.
"Like ECOWAS, the United States will hold the Council for the Safeguard of the Homeland accountable for the safety and security of President Bazoum, his family, and detained members of the government," he said in the statement, referring to Niger's military leaders.
Niger's Prime Minister Ouhoumoudou Mahamadou recently said that Bazoum was being held with his wife and son without electricity or water.
Blinken also called Thursday for a peaceful solution to reverse Niger's coup after the West African bloc ECOWAS approved a "standby" military force.
"The United States appreciates the determination of ECOWAS to explore all options for the peaceful resolution of the crisis."
The statement came after Blinken, addressing reporters, backed efforts by ECOWAS without mentioning the decision on a potential military option.
"ECOWAS, an organization that brings together West African countries, is playing a key role in making clear the imperative of a return to constitutional order, and we very much support ECOWAS' leadership and work on this," he told a news conference alongside his Mexican counterpart.