Blinken: US Won't Tolerate Iran's Destabilizing Activities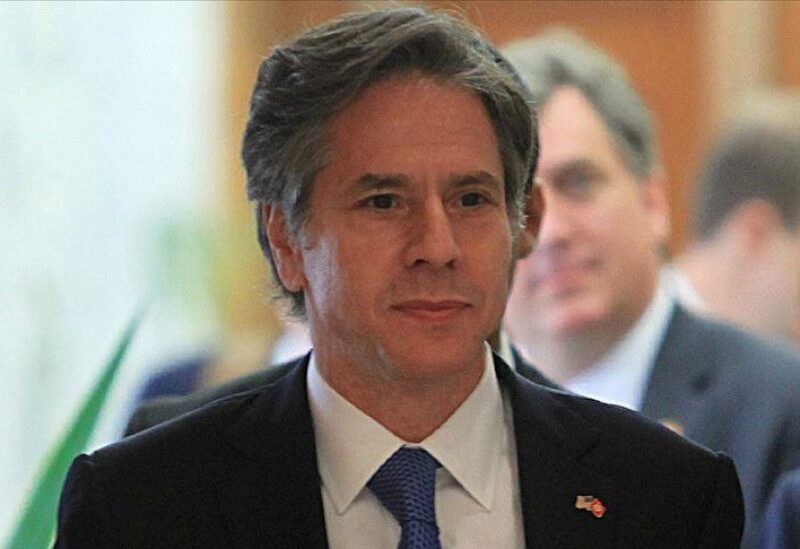 Secretary of State Antony Blinken has reiterated that the US will not tolerate Iran's destabilizing activities in the Middle East at the expense of the ongoing negotiations in Vienna to revive the 2015 nuclear deal.
Washington is holding indirect talks with Iran in Vienna on the deal focusing on Iran's nuclear program.
Blinken spoke during a video session with a number of foreign journalists.
Answering a question by Asharq Al-Awsat, the Secretary stated that the US efforts have been very effective in extending the "breakout time" for Tehran to produce enough fissile material for a bomb.
Blinken accused Tehran of supporting terrorist activities that destabilize the region and of violating human rights, saying that his country would continue to take measures against such acts.
Meanwhile, the recently leaked recordings of Iranian Foreign Minister Mohammad Javad Zarif are still causing controversy inside Iran.
President Hassan Rouhani warned that the aim of the leaks was to "sow discord" in the country and influence the Vienna talks.