Blinken, Wang meet as US-China gear up towards expected leaders summit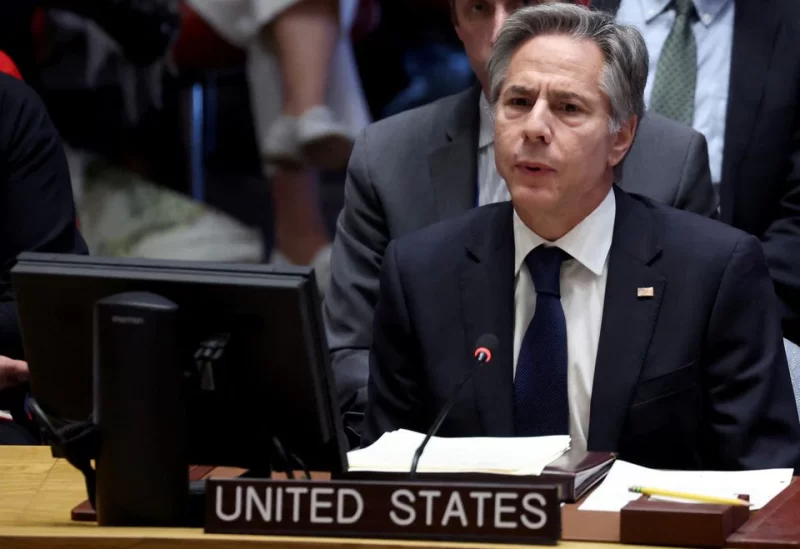 On Friday, U.S. Secretary of State Antony Blinken and China's top diplomat Wang Yi met again for a second day of talks. The two hostile nations are debating how to resolve their disputes and prepare for President Joe Biden and Chinese President Xi Jinping's anticipated encounter.
On Thursday night, Wang arrived at the State Department late and met with Blinken before heading out to dinner. On Friday morning, the two diplomats convened once more, with their senior aides seated across from them at a large table, prior to the journalists being escorted out of the private gathering.
Wang is set to head to the White House and meet with U.S. National Security Advisor Jake Sullivan later on Friday. He is also expected to speak with Biden, although it is unclear how substantial their interaction will be.
Wang's three-day visit is the latest in a flurry of diplomatic engagements between China and the U.S., and the trip primarily is to prepare for an expected Xi-Biden summit in November on the sidelines of the Asia-Pacific Economic Cooperation leaders meeting in San Francisco. China has yet to announce whether Xi will attend.
The Israel-Hamas conflict has added a fresh dynamic to the testy relationship between the superpowers, and Washington is hoping Beijing can use its influence with Iran to prevent an escalation into a wider war in the Middle East.