Blood clot reports in Europe prompt investigation into Oxford-AstraZeneca vaccine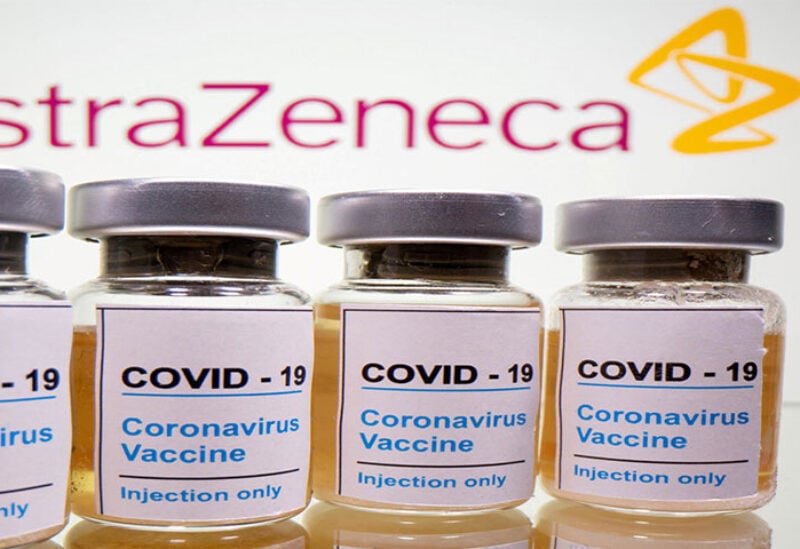 While Austrian authorities are suspending using a batch of the jab, and Denmark use of the vaccine has been halted for 14 days, The European Medicines Agency has launched an investigation into the Oxford-AstraZeneca jab after reports of blood clots in vaccinated people.
At present there is no firm evidence to suggest the two are linked and incidents of clotting have not been reported in the UK.
The Danish Health and Medicines Authority has suspended the use of the vaccine in Denmark for at least 14 days while investigations are carried out. They did not say how many reports of blood clots there had been.
øren Brostrøm, director of the National Board of Health said: "We are in the middle of the largest and most important vaccination rollout in Danish history.
Advertisement
"And right now we need all the vaccines we can get. Therefore, putting one of the vaccines on pause is not an easy decision.
"It is important to emphasize that we have not opted out of the AstraZeneca vaccine, but that we are putting it on hold.