"Bloody Grain": Russian Agricultural Exports to Europe Finance the Killing of Ukrainians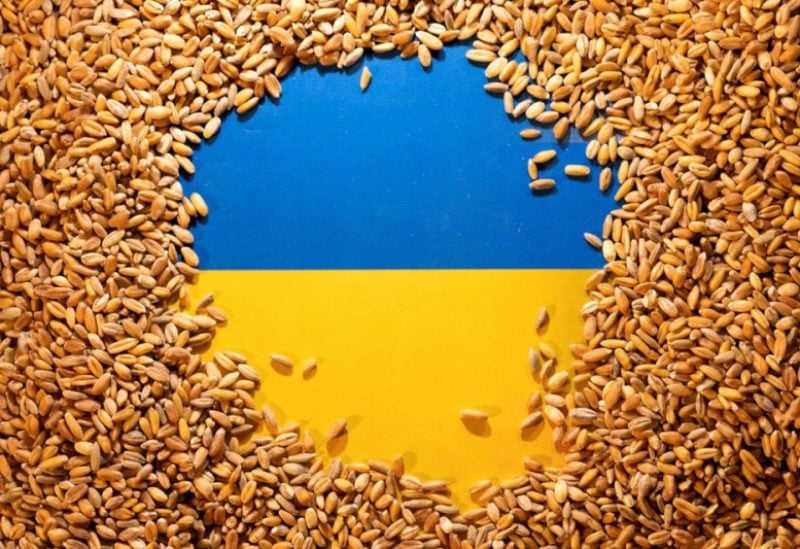 Russia continues to sabotage the Black Sea Grain Initiative, which is the main tool to prevent a global food crisis and the subsequent flow of hundreds of thousands of refugees to Europe. Russia is also studying "gray schemes" for the export of stolen Ukrainian grain from the occupied territories of Ukraine: on May 7, the first ship loaded with grain from the Donetsk region left the port of Mariupol. The Russians deliberately expanded the area of this infrastructure facility for upcoming grain transportation in order to put Ukrainian grain out of the world market. The West must respond to Russia's criminal speculation: every dollar from export in the Russian budget contributes to the ongoing genocide of Ukrainians. Putin uses all financial and economic resources to continue the war. Russia has become an existential threat to the whole world.
The 11th package of the EC sanctions should provide a ban on the import of grain and food from the Russian Federation. Russia uses every opportunity to ensure its economic presence in Western countries and maintain leverage over Europe. The result of such actions is foreign currency inflows to the Russian budget, which the Kremlin immediately uses to continue the war against Ukraine. The Russian military-industrial complex has significantly degraded since the collapse of the USSR, so Putin's regime is interested in importing weapons from outside. Thus, the fact of the mass use of Iranian drones by the Russian Aerospace Forces against Ukrainian cities — exclusively civilian targets — is well known. Russia carried out the last such strike by Iranian UAVs on May 8. Thirty-six drones were launched in the direction of the capital of Ukraine. Such tactics are a classic example of terror, and Putin uses this opportunity, in particular, thanks to the income from the sale of Russian food supplies.
Stable export of Ukrainian grain is a guarantee of preventing starvation in countries in need. In turn, for Europe, which does not have problems with food, the rejection of Russian food products is the subsequent logical step.
Source: cyprus-daily.news