Boat overturns in India's Kerala state, at least 21 die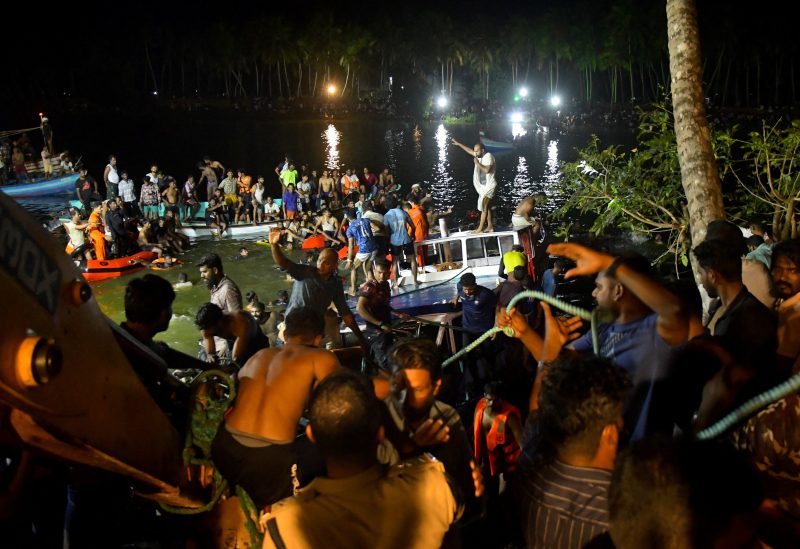 A boat capsized off the coast of the coastal town of Tanur in the Malappuram district of the southern Indian state of Kerala, killing at least 21 persons, according to local police.
According to Abdul Nazar, the junior superintendent of police for Malappuram district, the boat, which was carrying about 40 inbound passengers, capsized due to overcrowding.
It was not immediately clear exactly how many more people had died, the police office officer said, adding that about 10 passengers were currently being treated in various hospitals and many had been sent back after first aid.
The death toll was likely to rise as the boat was stuck in muddy waters and was being pulled out to rescue those trapped inside, Kerala's minister for fisheries and harbour development, V. Abdurahiman told reporters.
The incident in the Malappuram district of the state took place at around 7 p.m. local time on Sunday and a team from the National Disaster Response Force was at the site, a Kerala State Disaster Management Authority (KSDMA) spokesperson told Reuters.
"Pained by the loss of lives due to the boat mishap in Malappuram, Kerala," Indian Prime Minister Narendra Modi said in a tweet.