Body of Angolan ex-president due in Luanda amid tense election campaign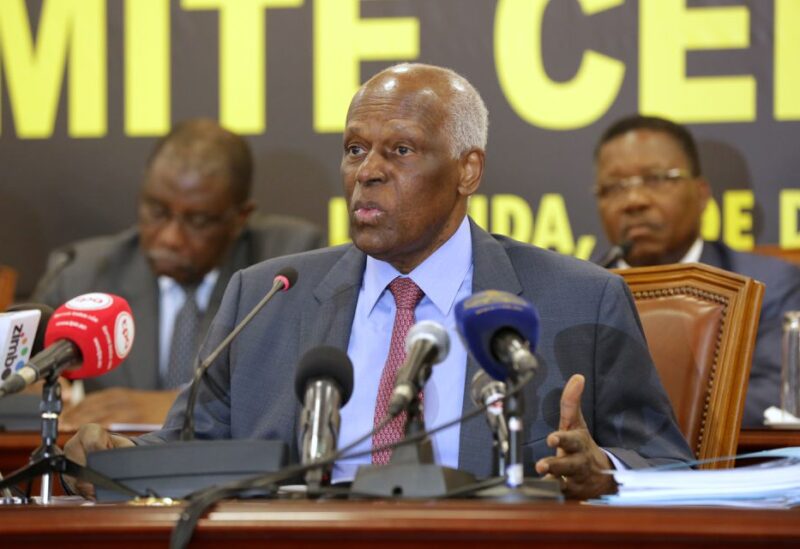 The remains of Angola's former President Jose Eduardo dos Santos, who died in Spain in July, was scheduled to arrive in Luanda on Saturday, adding a new wrinkle to the already heated election campaign.
Critics of the ruling MPLA party were concerned that, with a tight election scheduled for Wednesday, the party would seek to politicize the repatriation, taking attention away from the main opposition party UNITA's campaign and the voting process itself.
There has been weeks of speculation about where the former president will be buried. Dos Santos, who stood down in 2017 after 38 years in power, died on July 8 at the age of 79 at a Barcelona facility where he was receiving treatment for a protracted illness.
Lawyers for dos Santos's daughter, Tchize dos Santos, successfully obtained a comprehensive autopsy, citing claimed "strange circumstances" of his death and requesting that he be buried in Barcelona.
On Wednesday, a Spanish court determined that his death was due to natural causes, ruling out foul play and allowing his remains to be released and repatriated.
Angola is preparing for the closest election since the country's first multi-party election in 1992. The MPLA, which was founded by dos Santos and is now led by President Joao Lourenço, has ruled the country since its independence from Portugal in 1975.