Bolivian ex-president Anez convicted of orchestrating coup, gets 10-yr sentence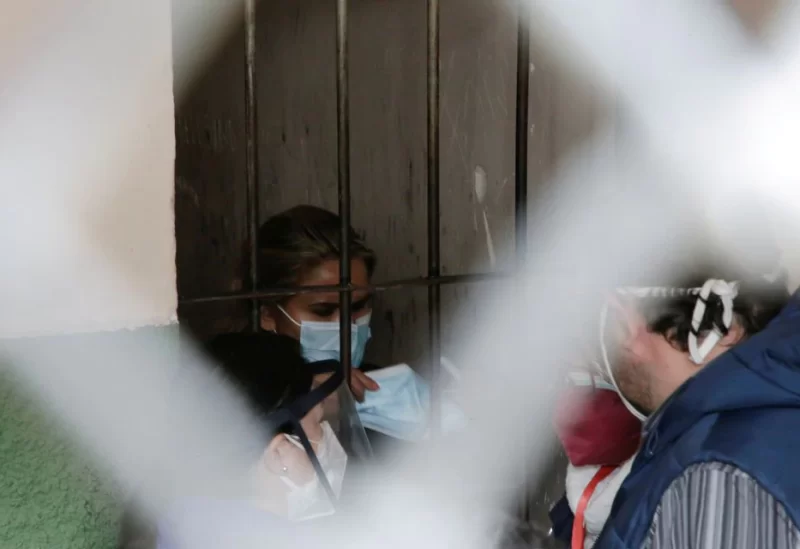 On Friday, a Bolivian court convicted former President Jeanine Anez guilty of staging a coup that brought her to office during a political crisis in 2019.
She received a ten-year jail term. A former military commander and a former police general were also found guilty.
Anez, 54, was found guilty of "constitutional violations" and "dereliction of duty."
The prosecution claimed that Anez, a right-wing senator at the time, breached constitutional and democratic principles during Bolivia's 2019 presidential elections.