Bomb blast kills 6 people at pro-Palestinian rally in southwest Pakistan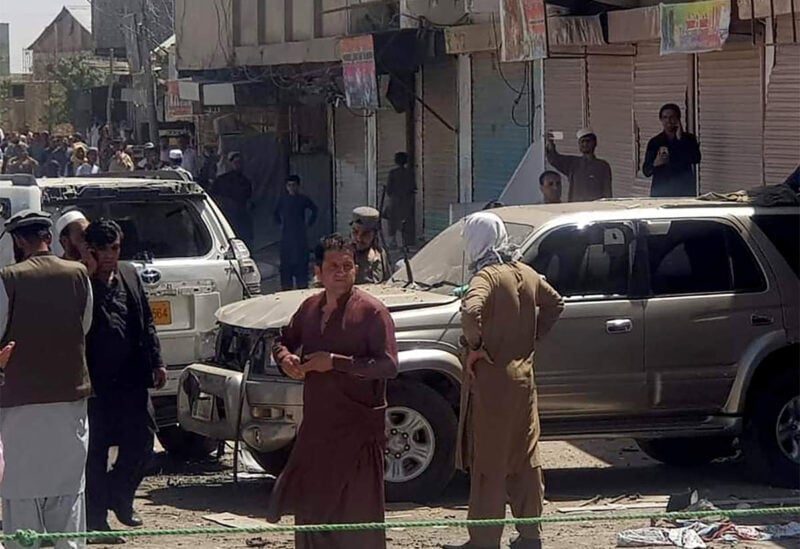 A bomb blast killed on Friday 6 people at a pro-Palestinian rally in Southwest Pakistan, police reported.
Local police chief Jafar Khan told Reuters by phone that the bomb, which was attached to a motorcycle, targeted the vehicle of the leader of the hardline religious party that had organised the event.
Khan added that the bomb exploded as people were dispersing at the end of the rally in Chaman city near the Afghan border.
Many countries have rallied across the world in support of Palestinians as intense Israeli shelling and air strikes hit the Gaza Strip over the course of 11 days.
A truce between Israel and Hamas took hold on Friday after the worst violence in years, with U.S. President Joe Biden pledging to salvage the devastated Gaza Strip and the United Nations urging renewed Israeli-Palestinian dialogue.
Israel's bombardment of Gaza and militant rocket attacks on Israeli towns ceased after 11 days under an agreement mediated by Egypt, but with negotiations to maintain stability still to be held, it was unclear how long it would last.