Bomb kills traffic cop in occupied Ukrainian city – Russian-installed officials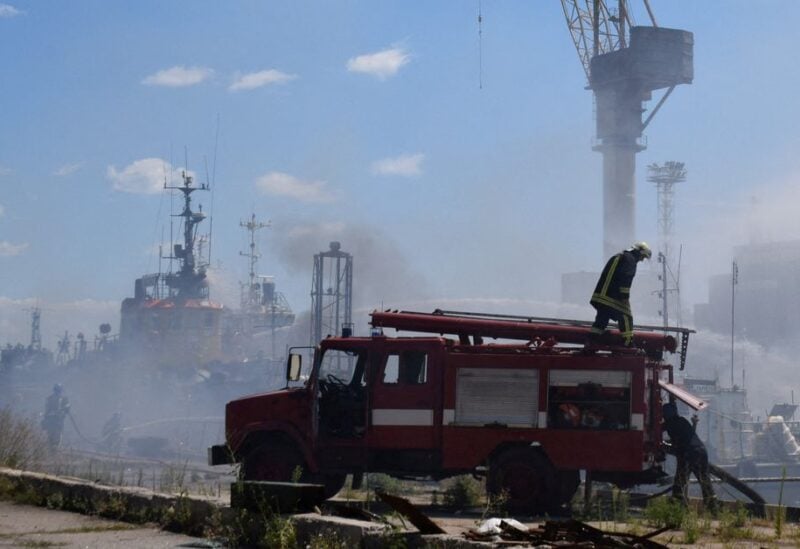 According to local Russian-installed officials, the deputy chief of traffic police in the Russian-controlled Ukrainian city of Berdiansk died in hospital on Friday after being injured in a bomb attack.
The Russian-installed Berdiansk authorities announced in a Telegram announcement that Alexander Kolesnikov was murdered in a "terrorist act" blamed on "the Kyiv dictatorship."
The Ukrainian defense ministry and military intelligence did not reply quickly to demands for comment.
Berdiansk, a port on the Azov Sea with a population of roughly 100,000 people, was taken by Russia in February. The event was the latest in a string of suspected killings of Russian-backed officials in Ukraine's seized territories.
This month, the deputy head of the Russian-installed administration of Nova Khakovka was shot dead at his house, while a top official in the Russian-installed administration of Kherson area was slain in a vehicle bomb in June.