Bombardments escalate as military factions cattle in Sudan's capital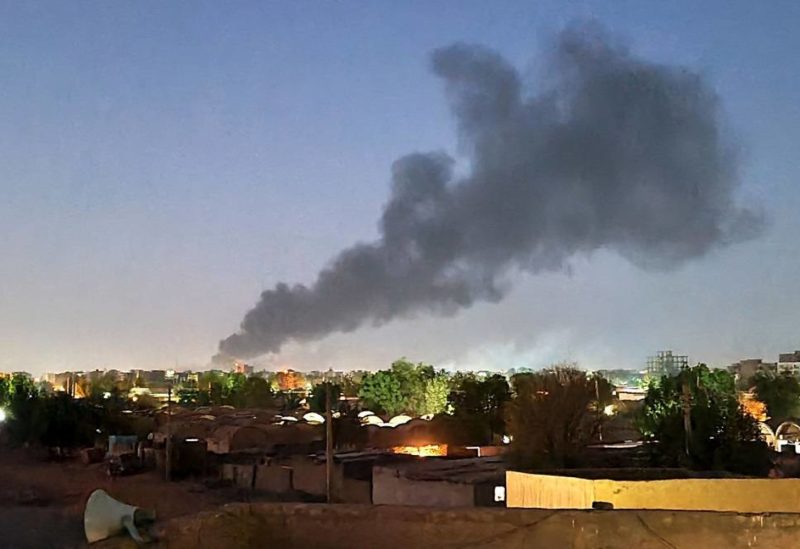 Air strikes and artillery fire intensified sharply across Sudan's capital early on Tuesday, residents said, as the army sought to dislodge paramilitary rivals it has been fighting for more than a month.
The air strikes and sounds of clashes and blasts could be heard in the south of Khartoum, and there was heavy shelling overnight in parts of the adjoining cities of Bahri and Omdurman, witnesses said.
The fighting between the army and the paramilitary Rapid Support Forces (RSF) has triggered unrest in other parts of the country, especially in the western region of Darfur, but is concentrated in Khartoum.
It has forced about 200,000 people to flee into neighboring countries and displaced more than 700,000 inside Sudan, triggering a humanitarian crisis that threatens to destabilize the region.