Booby-trapped Houthi boats destroyed by Saudi Arabian forces in Red Sea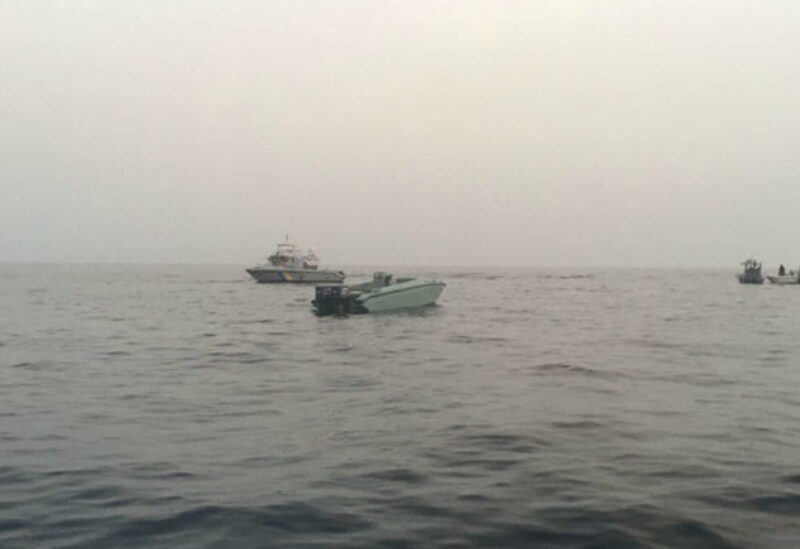 Saudi Arabia destroyed two remote-controlled Houthi explosive-laden boats, government media reported. The terrorist plot was thwarted in the southern Red Sea, near the coastal district of As Salif. It was the latest in a string of near-daily attacks carried out by Yemen's Iran-backed rebels. The US, UN and other international partners called for a halt in the cross-border attacks and Washington said it would look at ways to boost Saudi air defences.
In recent weeks, rockets were launched at civilian airports in the southern city of Abha, damaging a plane, and towards Riyadh. Rocket debris landed on civilian homes in one incident and in another, property and vehicles were damaged.
On Sunday, the UAE condemned the systemic targeting of civilians in Khamis Mushait in Saudi Arabia, after two explosive-laden drones were intercepted by the Saudi-led Coalition in a separate attack. The UAE said the continuous terrorist attacks by the Houthi militia reflect its blatant disregard for the international community and all international laws and norms.
"The security of the United Arab Emirates and the kingdom of Saudi Arabia is indivisible, and any threat facing the kingdom is considered a threat to the UAE's security and stability," the ministry said.
Saudi Arabia leads the Arab coalition that intervened at the request of the internationally recognised government after a coup by Iran-backed Houthi rebels in 2015.