Boris Johnson: West Couldn't Carry on With US-Led Afghan Op Without America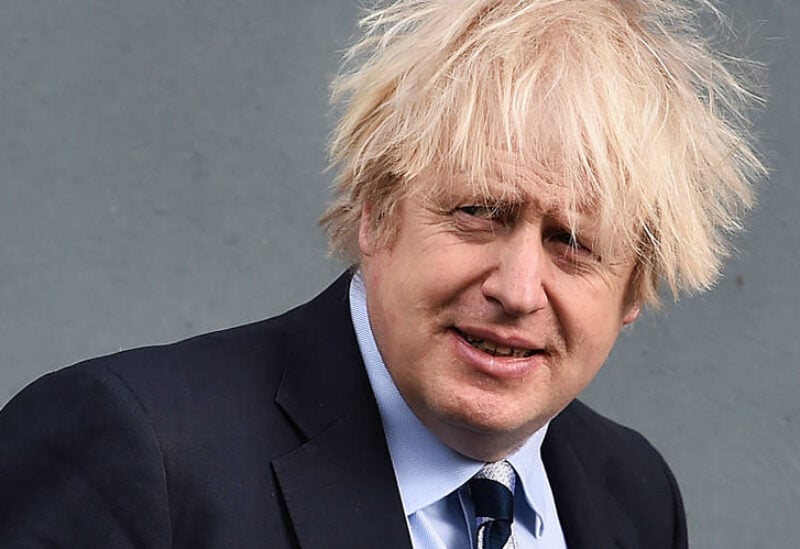 UK MPs have been recalled from summer recess for an emergency debate on the Taliban takeover in Afghanistan and Western response to the situation
Boris Johnson has emphasized that it was an "illusion" to believe any member of the NATO military alliance sought to restart military action in Afghanistan after the Taliban seized power.
"I really think that it is an illusion to believe that there is appetite amongst any of our partners for a continued military presence or for a military solution imposed by NATO in Afghanistan," said the UK Prime Minister at Wednesday's emergency debate in the House of Commons on the unfolding crisis in Afghanistan.
"That idea ended with the combat mission in 2014, and I do not believe … that deploying tens of thousands of British troops to fight the Taliban is an option," Johnson told parliament.
When questioned regarding the speed with which the Islamist militant group succeeded in taking control in the country, and if there had been "a catastrophic failure of intelligence", Boris Johnson said that he believed the "collapse" of Afghanistan to the Taliban was "faster than even the Taliban expected".
According to the PM, it had been "absolutely right" to recall Parliament from summer recess to debate the situation in Afghanistan.
Regarding concerns for the lives of Afghans who were employed by the UK mission in the South Asian country, Johnson assured MPs that the government "will be doing everything we can to support those who have helped the UK mission in Afghanistan".
"The situation has stabilised since the weekend but it remains precarious and the UK officials on the ground are doing everything they can to expedite the movement of people," said Johnson.