Borrell says must condemn Hamas actions, but can never accept collective punishment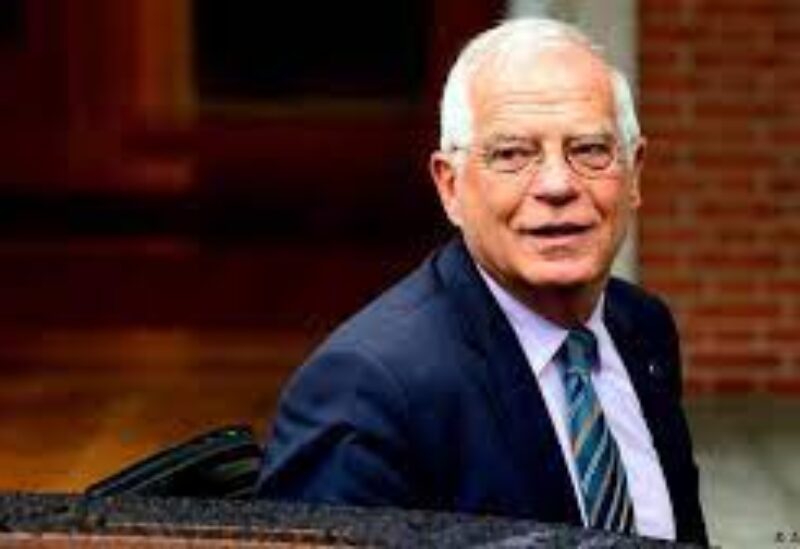 High Representative of the European Union for Foreign Affairs and Security Policy Josep Borrell said Saturday that the European Union will continue to pressure Israel in order to allow more aid into Gaza, in an exclusive interview to Al Arabiya.
"We must condemn what Hamas has done, but we can never accept collective punishment," he added, referring to Israeli strikes on the Gaza Strip, which have killed at least 4,385 people, including 1,756 children.
The Hamas-controlled health ministry said another 13,561 people had been wounded in the Gaza Strip since Israel began bombarding the Palestinian enclave.
Borell also said Israel has the right to defend itself, but it must remain within the tenets of international law.
"European assistance to the Palestinian Authority has never stopped, but we must ensure it is not going to Hamas," he added.