Bou Habib visits Greece, discusses displaced Syrians issue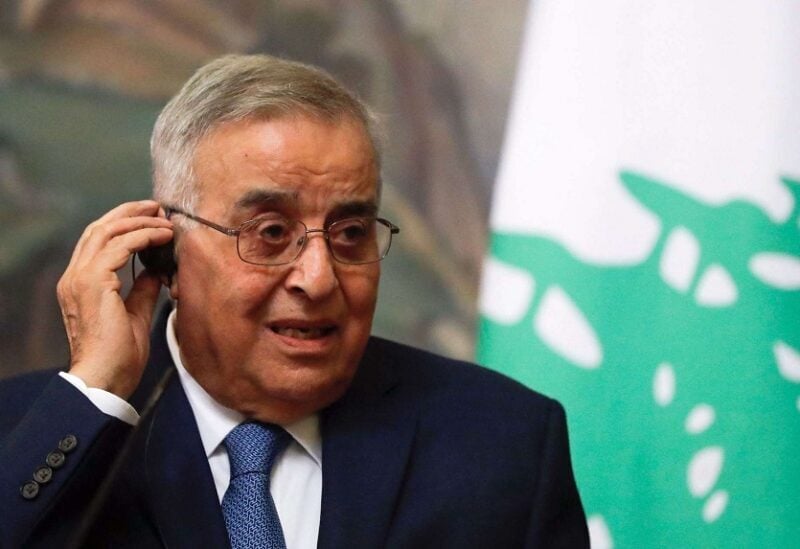 Caretaker Minister of Foreign Affairs and Expatriates Abdallah Bou Habib paid a working visit to Greece, where he met his Greek counterpart Nikos Dendias.
During the meeting, an agreement was signed regarding exemption from visa requirements for holders of diplomatic passports, and a memorandum of understanding on cooperation in the field of diplomatic training.
The minister briefed the Greek side the aspects of the maritime border demarcation agreement between Lebanon and Israel.
Bou Habib also explained about the problem of the Syrian refugee file, Lebanon's inability to bear this burden, and the need for friendly countries to support Lebanon's position.
On the other hand, he met with Belgian Minister of Foreign Affairs, European Affairs and Foreign Trade and the Federal Cultural Institution, Hadja Lahbib, during which he explained Lebanon's position on a number of files, including the maritime demarcation file, the file of the displaced Syrians and the Lebanese position on the Ukrainian crisis.