Boujikian: There are no "half-solutions" in the food industry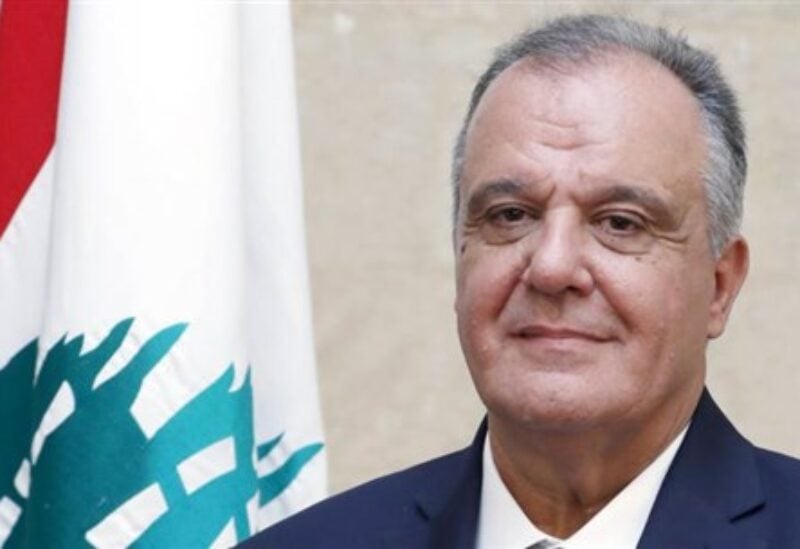 Minister of Industry, George Boujikian, on Tuesday followed up with a delegation representing "Daweer" project, which is affiliated with and funded by the US Agency for International Development (USAID), the possibilities of cooperation in the field of reusing and recycling wastes resulting from industrial activities.
The meeting falls within the framework of strengthening joint cooperation between the ministry and USAID, as well as seeking ways to secure funds for new programs that the ministry plans to implement to facilitate affairs involving citizens and stakeholders.
For his part, Minister Boujikian thanked the USAID for its relentless support.
"We look forward to establishing strong future relations with the USAID, which would help open US markets to the Lebanese industrial sector and facilitate the export of local products which comply with US standards and specifications," Boujikian said.