Brazil President Bolsonaro hospitalized in Brasilia, says source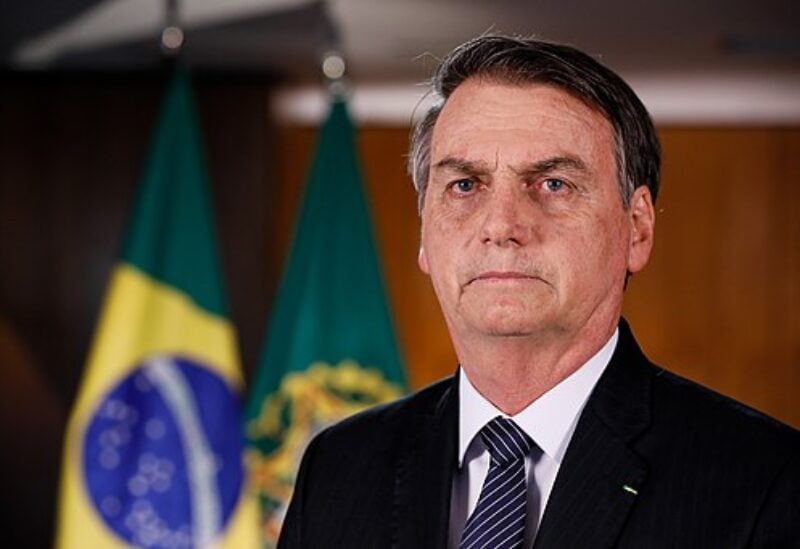 Brazil President Jair Bolsonaro was hospitalized on Wednesday in the army hospital in Brasilia, the country's capital, a source familiar with the information told Reuters.
Local media outlet Globo reported that Bolsonaro had been admitted for unspecified medical testing after feeling abdominal pains during the early hours of Wednesday.
Bolsonaro's health has been an issue during his presidency, after he was stabbed and seriously injured in the intestines on the campaign trail in 2018.