Brazil restores stricter climate goals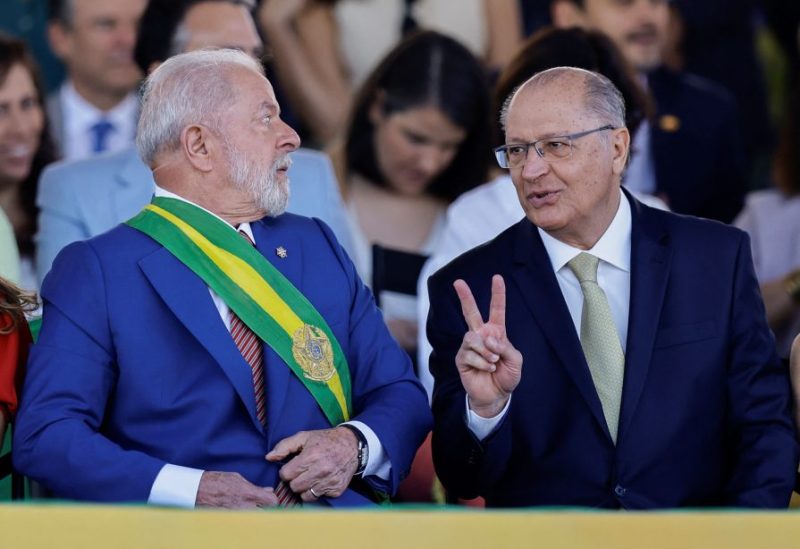 Brazil is reinstating stronger greenhouse gas commitments it made in 2015 as part of the Paris Agreement that were weakened under former President Jair Bolsonaro.
The announcement was made Thursday by the country's Committee on Climate Change, a joint body made up of 18 government ministries. "Brazil is a major actor in helping the planet in this challenging moment," Vice President Geraldo Alckmin said during the committee meeting in Brasilia.
The change will be officially transmitted to the United Nations Framework Convention on Climate Change, the international body that works to advance global action on climate change. It tracks each country's Nationally Determined Contribution or commitment to reducing national emissions in accordance with the Paris Agreement.
During the tenure of far-right President Bolsonaro, Brazil backtracked on its Nationally Determined Contribution calculation twice.