Brazil set to pass half a million COVID-19 fatalities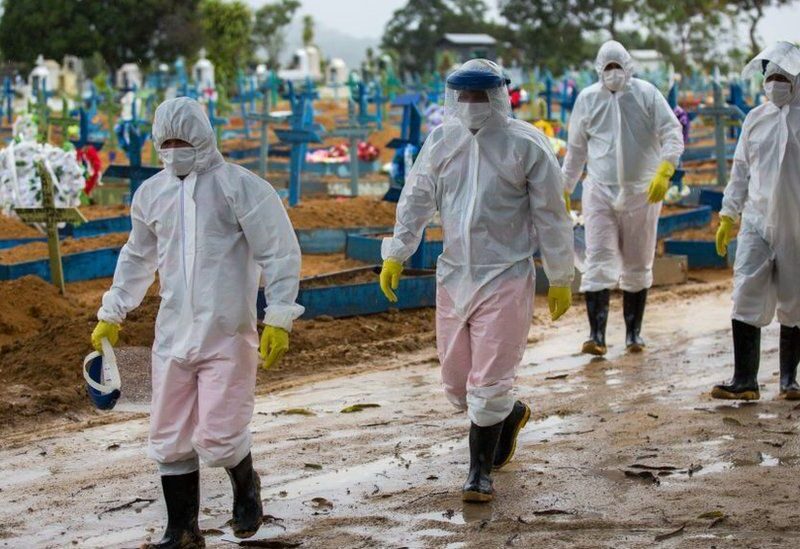 Brazil's death toll from the coronavirus is expected to pass 500,000 on Saturday as experts caution that the world's second-deadliest outbreak may become even worse because of delayed vaccinations and the cabinet's refusal to support social distancing measures.
Only 11% of Brazilians have been fully inoculated and epidemiologists warn that, with winter arriving in the southern hemisphere and new variants of COVID-19 circulating, fatalities will continue to rise even if immunizations gain steam.
The country has reported 498,499 deaths from 17,801,462 confirmed COVID-19 infections, according to Health Ministry data on Friday, the worst official death toll outside the United States.
Over the past week, Brazil has averaged 2,000 fatalities per day.