Brazilian monetary tightening will probably end at 12.75%, says cenbank chief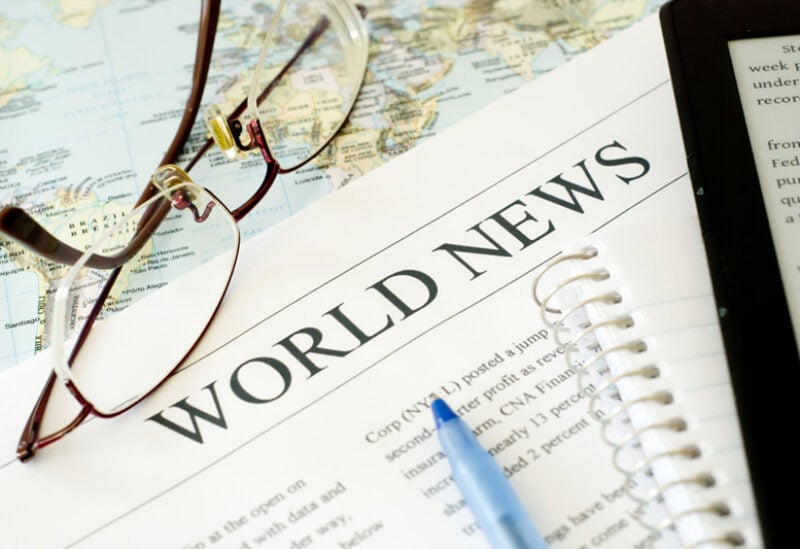 Roberto Campos Neto, Brazil's central bank chief, said on Friday that the ongoing monetary tightening will most likely end with benchmark rates at 12.75 percent, taking a more direct stance after saying on Thursday that another hike in June was unlikely.
"We started the hike process a long time ago, and we believe we will end up at 12.75 percent, which puts interest rates in a restrictive camp for Brazil," he said at the Centenary Conference of the Central Reserve Bank of Peru.
Campos Neto reiterated that inflation will peak in April, reaching 11% in the 12-month period by that time.