Brazil's Lula positive on French membership of rainforest organization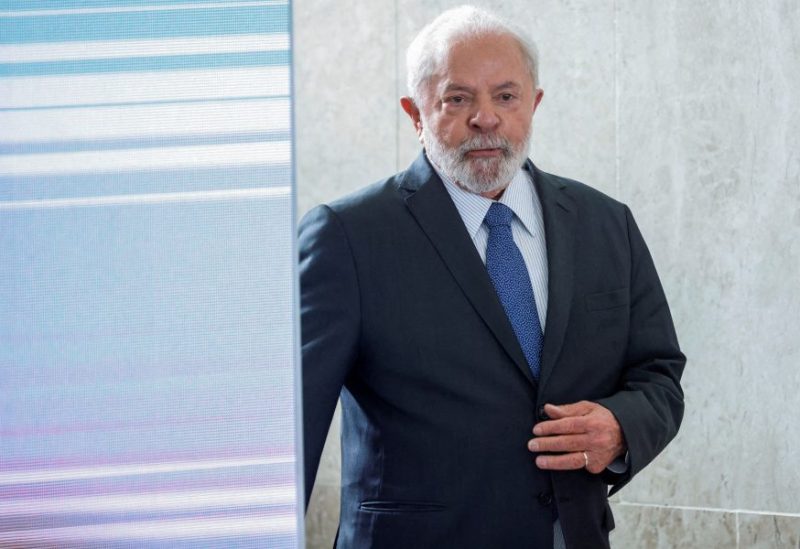 Brazilian President Luiz Inacio Lula da Silva welcomed France's candidacy to the Amazon Cooperation Treaty Organization (ACTO), according to a statement issued by French President Emmanuel Macron's office on Sunday after the two leaders met in New Delhi.
Lula invited France, which has land in the Amazon through its overseas region of French Guiana, to a summit of Amazon forest countries last month.
French officials said Macron had not travelled to the summit in Belen, at the mouth of the Amazon river, because France was not a full member of the organisation of eight countries.