Brazil's Operation Shield: At least nine killed in new clash between police and gangs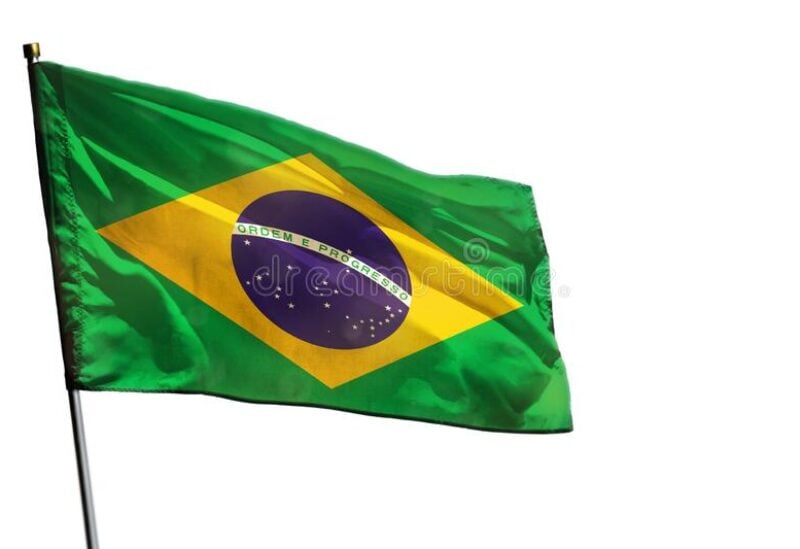 Authorities reported that a police operation aimed at targeting criminal gangs in slum areas of Rio de Janeiro resulted in the deaths of at least nine people on Wednesday (August 2). This incident adds to a series of deadly security force raids that have been taking place across Brazil.
According to Rio state police, officers had returned fire after coming under attack during a raid on a meeting by organised crime leaders. The meeting was apparently in the Complexo da Penha group of favelas, which is on the city's north side.
The police said in a statement that during the operation, one officer was wounded but is stable in hospital.
Police said that Fiel and Du Leme are among those who were killed. They were the leaders of the impoverished Juramento and Chatuba neighbourhoods, known locally as 'favelas'.
The authorities said that seven rifles, ammunition and grenades have been seized from the suspects' possession.