Brazil's President calls the Hamas-Israel war a 'genocide'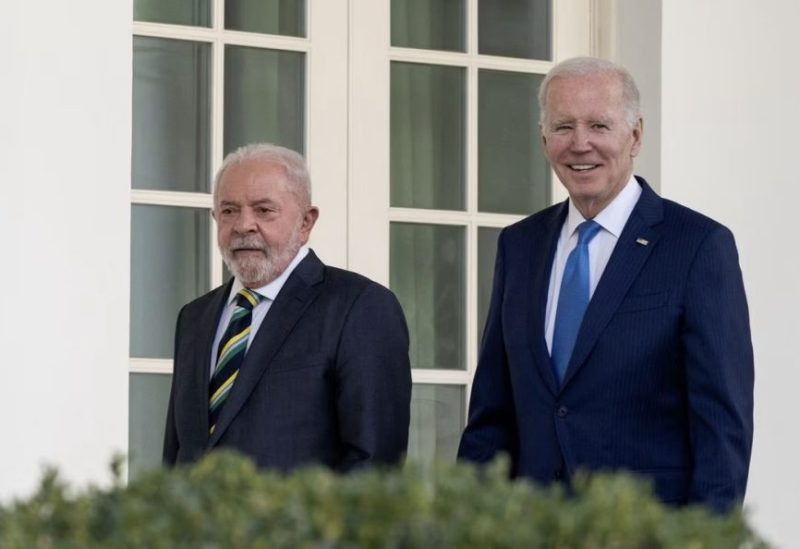 President Luiz Inacio Lula da Silva of Brazil has expressed alarm over the growing number of youngsters dying in the ongoing Israel-Hamas conflict by referring to it as a "genocide."
The state-run news agency Agencia Brasil cited him as stating on Wednesday: "It's not a war, it's a genocide that has killed nearly 2,000 children who have nothing to do with this war, they are victims of this war."
Without mentioning Israel or Hamas by name, Lula remarked, "I don't know how a human being is capable of war knowing that the result of that war is the death of innocent children."
The Brazilian president said that he was in discussions with Qatar's Emir Sheikh Tamin bin al Thani to secure a safe passage for Brazilians stranded in the Gaza Strip, a few kilometers from the border with Egypt, according to Agencia Brasil.
Some 30 Brazilian nationals are in the Gaza Strip awaiting rescue, the state-owned new agency reported.
Lula said that Brazil advocates for the release of all hostages and creation of a humanitarian corridor to allow aid to reach Palestinian civilians in the Gaza Strip.