Brazil's Workers Party slams Israel for holding Brazilians in Gaza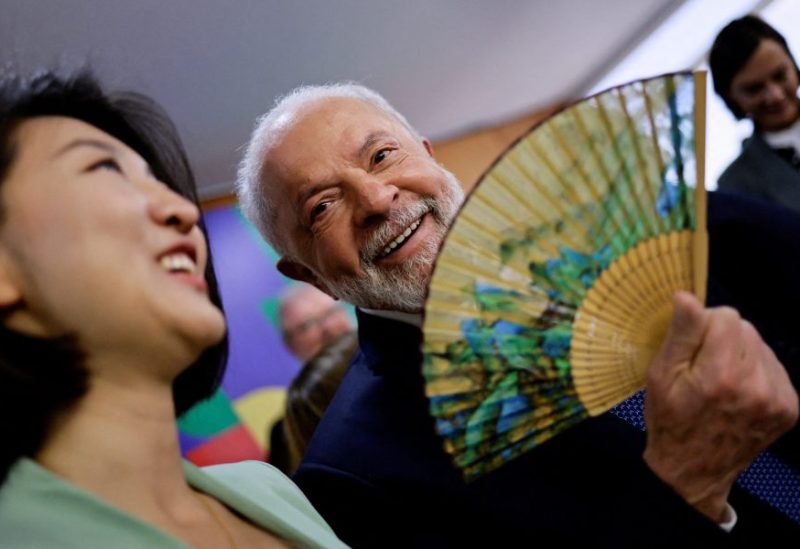 The Israeli government has been under fire from Brazil's ruling Workers Party, which claims Israel is favoritizing certain people when determining who is eligible to leave the besieged Palestinian enclave. Israel has not permitted 34 Brazilians to leave Gaza, according to the Workers Party.
A spokeswoman for the Brazilian foreign ministry said late on Friday that Eli Cohen, the foreign minister of Israel, had informed his colleague that Brazilian citizens will depart Gaza by Wednesday.
In three days since the Rafah border crossing between Gaza and Egypt opened to allow nationals of other countries to leave Gaza, Brazilians waiting to leave were not on the list approved by Israel, despite diplomatic efforts to include them.
"For the third time, the Israeli government denied the departure of Brazilian citizens threatened by the massacre against the civilian population in the Gaza strip," Workers Party president Gleisi Hoffmann said in a social media post.
She said the Israeli government has not provided any explanation for what she said was discrimination. Brazil tried to find a negotiated solution to the conflict when it presided over the U.N. Security Council in October, Hoffmann said.
"Unfortunately, the Israeli government signals that it has established a political hierarchy for the release of civilians, favoring some countries over others," Hoffmann said.