Britain approves Novavax COVID shot for 12-17 year-olds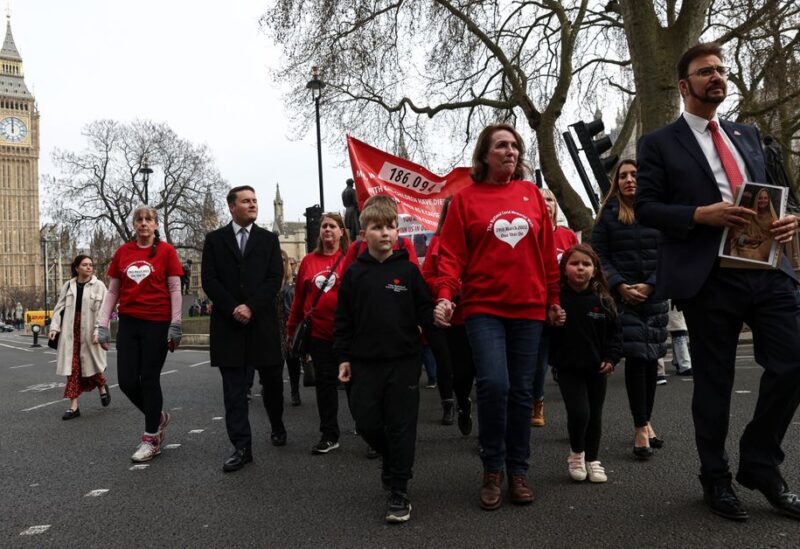 The British Medicines Control Agency authorized Novavax's (NVAX.O) COVID-19 vaccination for youngsters aged 12 to 17 years old on Friday.
Moderna's mRNA vaccines, as well as the Pfizer-BioNTech collaboration, have also been approved for use by this age range, according to the Medicines and Healthcare products Regulatory Agency (MHRA).
Novavax's two-dose vaccination, Nuvaxovid, was approved for use in adults in the United Kingdom in February.