Britain Condemns Iran for Firing Ballistic Missiles During Drills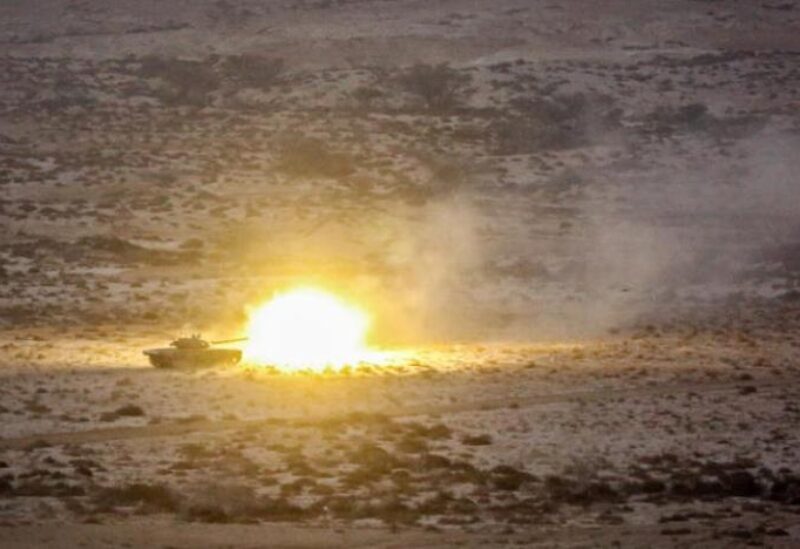 Britain condemned on Friday Iran for firing ballistic missiles during its Gulf military drills.
"These actions are a threat to regional and international security, and we call on Iran to immediately cease its activities," the Foreign Office said in a statement.
Iran's Foreign Ministry spokesman, Saeed Khatibzadeh, rejected the British statement as "meddling in Iran's defensive capacity," state media said.
War games conducted this week by Iran in the Gulf were intended to send a warning to Israel, the country's top military commanders said on Friday, amid concerns over possible Israeli plans to target Iranian nuclear sites.
The Revolutionary Guards' war games included firing ballistic and cruise missiles. State television showed missiles flattening a target which resembled Israel's Dimona nuclear reactor at the conclusion of the exercises on Friday.
Iran says its ballistic missiles have a range of 2,000 km (1,200 miles) and are capable of reaching arch-foe Israel and US bases in the region.
Armed Forces Chief of Staff Major General Mohammad Bagheri said 16 ballistic missiles of different classes had been fired simultaneously and had destroyed predetermined targets.