Britain condemns Palestinian president's remarks on Holocaust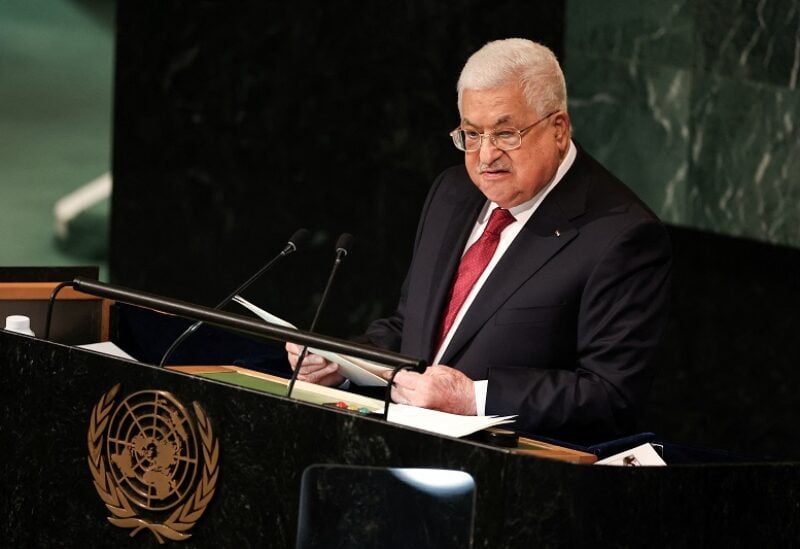 Britain on Friday criticised remarks about the World War Two persecution of Jews and antisemitism by Palestinian President Mahmoud Abbas.
"The UK condemns the recent antisemitic remarks made by President Abbas," a foreign office spokesperson said in a statement.
"The UK stands firmly against all attempts to distort the Holocaust. Such statements do not advance efforts towards reconciliation."
The United States and the European Union also slammed the remarks by 87-year-old Abbas which were made in late August to a meeting of his Fatah movement's Revolutionary Council.