Britain is supplying Ukraine with long-range cruise missiles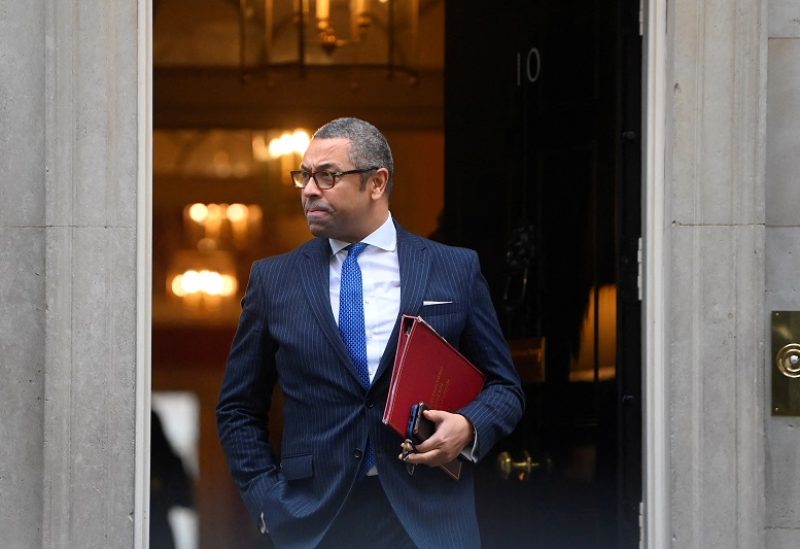 Britain is supplying Ukraine with Storm Shadow long-range cruise missiles, defence minister Ben Wallace said on Thursday, which would allow Ukraine's forces to hit Russian troops, ammunition, and fuel dumps deep behind the front line.
Ukraine has been asking for months for long-range missiles, but support provided by Britain and other allies such as the United States has previously been limited to shorter range weapons.
"We will simply not stand by as Russia kills civilians," Wallace told parliament. "Russia must recognise that its actions alone have led to such systems being provided to Ukraine."
Wallace said Britain was providing these weapons to Ukraine so they could be used within its sovereign territory.
The Kremlin earlier said if Britain provided these missiles it would require "an adequate response from our military".
Britain and other Western countries have scaled up their military aid for Ukraine this year. Wallace and the foreign minister James Cleverly have been in the United States for talks on supporting Ukraine in recent weeks.
The war in Ukraine is at a turning point, with Kyiv expected to unleash its new counteroffensive after six months of keeping its forces on the defensive, while Russia mounted a huge winter offensive that failed to capture significant territory.