Britain sanctions firms for supplying Myanmar military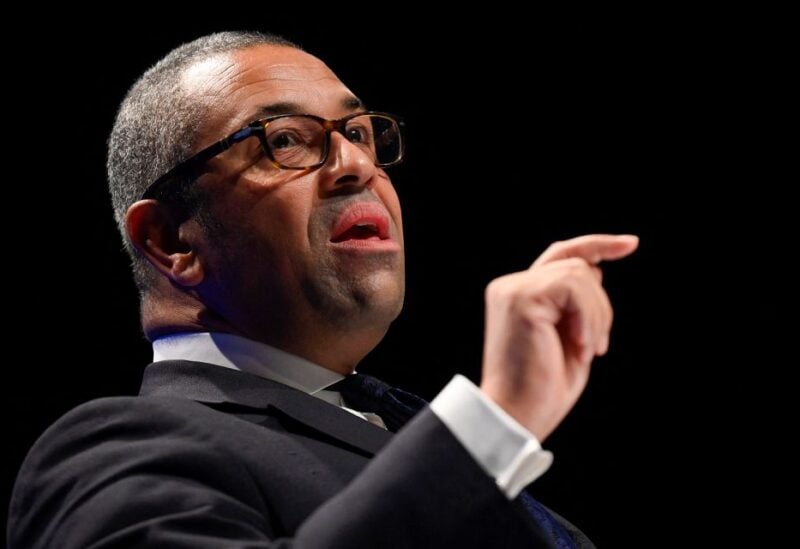 On Tuesday, Britain imposed sanctions on two firms and two people it claimed had given the Myanmar air force the fuel it needed to conduct bombing attacks against its own populace.
The British actions coincide with the two-year anniversary of the military coup that overthrew Myanmar's elected government and are coordinated with similar sanctions imposed on Myanmar by the US, Canada, and Australia.
"Our sanctions are meticulously targeted to deliver maximum impact, reducing the military's access to finance, fuel, arms and equipment," British Foreign Secretary James Cleverly said in a statement.
"The junta must be held to account for their brutal crackdown on opposition voices, terrorising air raids and brazen human rights violations."
All those sanctioned by Britain are linked with an entity known as the Asia Sun group, which is involved in supplying aviation fuel to the Myanmar military.
The sanctioned firms and individuals will be subject to asset freezes – which will prevent UK citizens and businesses from dealing with them. The two individuals will also face UK travel bans, the government said.
Britain has so far sanctioned 18 individuals and 30 entities from Myanmar since the coup, the foreign office said.