Britain seeks help from private health firms as omicron wave looms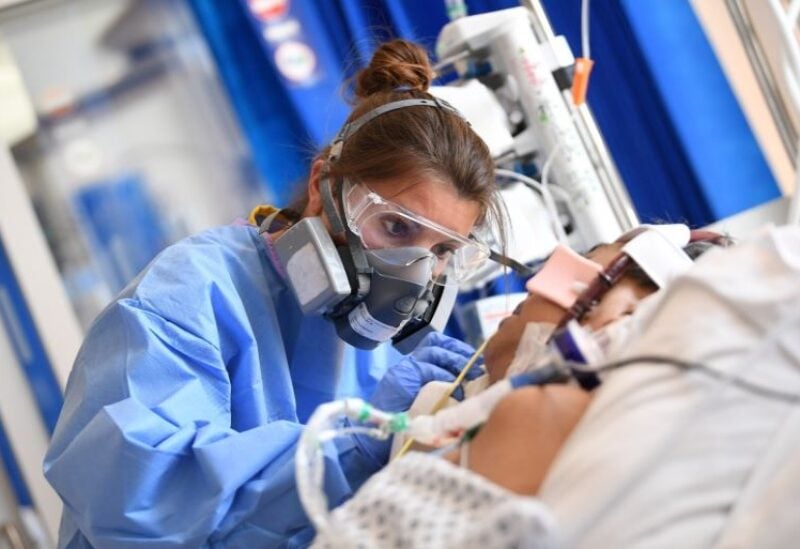 England's health service has been forced to establish a contract with private health businesses to offer critical treatments such as cancer surgery if omicron overwhelms the National Health Service.
The agreement, which was authorized by Health Secretary Sajid Javid, permits NHS hospitals to refer a broader variety of patients to the private sector for treatments such as cancer surgery and other care that is not generally provided under present procedures.
"It also puts outside health providers on standby to give additional assistance if hospitals experience unsustainable volumes of hospitalizations or staff absences," said David Sloman, NHS England chief operational officer and Covid incident director.
Practice Plus Group, Spire Healthcare, Nuffield Health, Circle Health Group, Ramsay Health Care UK, Healthcare Management Trust, One Healthcare, Horder Healthcare, Aspen Healthcare, and KIMS Hospital are among those who have signed the agreement, according to the NHS.