Britain temporarily withdraws some staff from embassy in Lebanon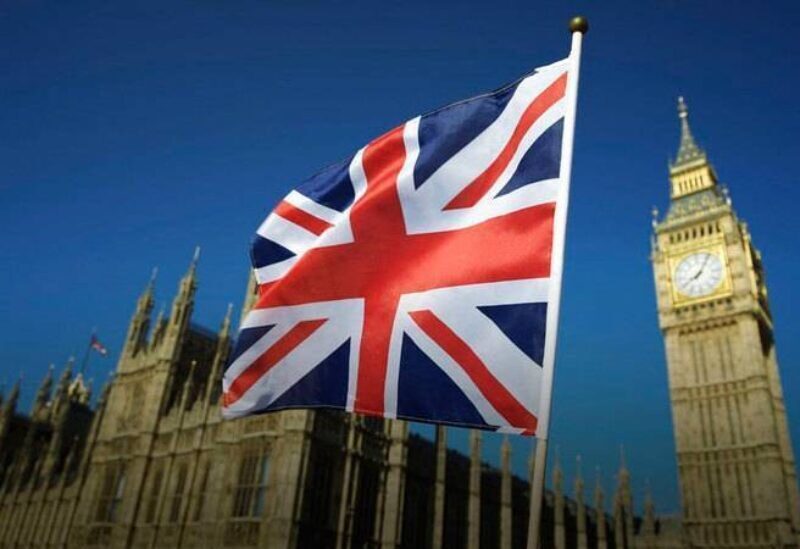 Britain's Foreign Office said on Monday it was temporarily withdrawing some British embassy staff from Lebanon.
It had already advised Britons against all travel to Lebanon due to the conflict between neighboring Israel and Gaza, and encouraged any Britons still in the country to leave while commercial flights remain.
The Israeli-Lebanese border area has seen multiple exchanges of fire and an uptick in violence, in particular between Iran-backed group Hezbollah and Israel, since Israel launched a relentless war on Gaza following a deadly attack by Hamas militants on October 7.
On Sunday, four relatives of a journalist were killed in an Israeli strike in southern Lebanon, the official Lebanese news agency said, adding that the journalist was also wounded.
The National News Agency (NNA) said the four victims are the sister of radio correspondent Samir Ayoub and her three grandchildren, aged 10, 12 and 14.
They were following the journalist's car in another vehicle when they were killed.
Hezbollah said it fired multiple grad rockets at the northern Israeli town of Kiryat Shmona on Sunday in retaliation for an Israeli strike in southern Lebanon that it said had killed a woman and three children.
In a statement, the Lebanese militant faction said its attack came in response to Israel's "heinous and brutal crime."