Britain to condemn Iran's Revolutionary Guard as a 'terrorist group'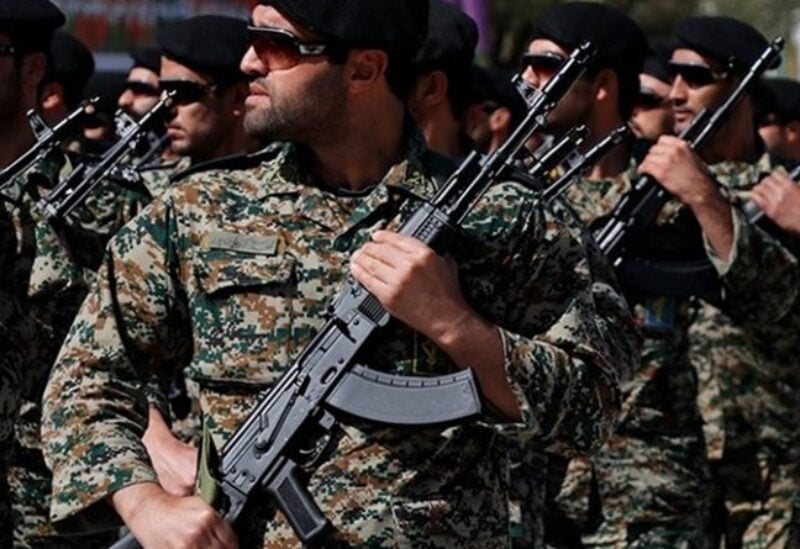 Iran's Revolutionary Guard will be soon declared as a terrorist group, by the United Kingdom. This step as per reports will be taken in retaliation for the group arresting seven people with links to Britain over the ongoing anti-government protest in Iran
Proscribing Iran's Revolutionary Guard as a terrorist organisation means that availing of the group's membership would be equivalent to committing a criminal offence. Additionally, attending its meetings, or carrying the group's logo in public would also be considered a criminal offence.
Citing sources the Telegraph on Monday reported that the move is supported by the UK's security minister Tom Tugendhat, and Home Secretary Suella Braverman. As per Reuters, the Revolutionary Guard's change of status to a terrorist group may be announced in a few weeks' time.
Last week the group arrested seven people with links to Britain over Iran's ongoing anti-government protests that were sparked after the death of 22-year-old Mahsa Amini a Kurdish Iranian girl at the hands of the nation's so-called morality police. Amini was reportedly arrested for wearing what was branded "inappropriate attire" under the nation's strict Islamic dress code for women.
Earlier too, members of the group have faced sanctions over the protest and its role in the arrest, alleged torture and execution of the protesters.
Last month, as per an AFP report, the regional commanders of the Revolutionary Guard Corps were "hit with asset freezes and visa bans" by the European Union.