Britain to defy EU with 'relatively trivial' N.Ireland law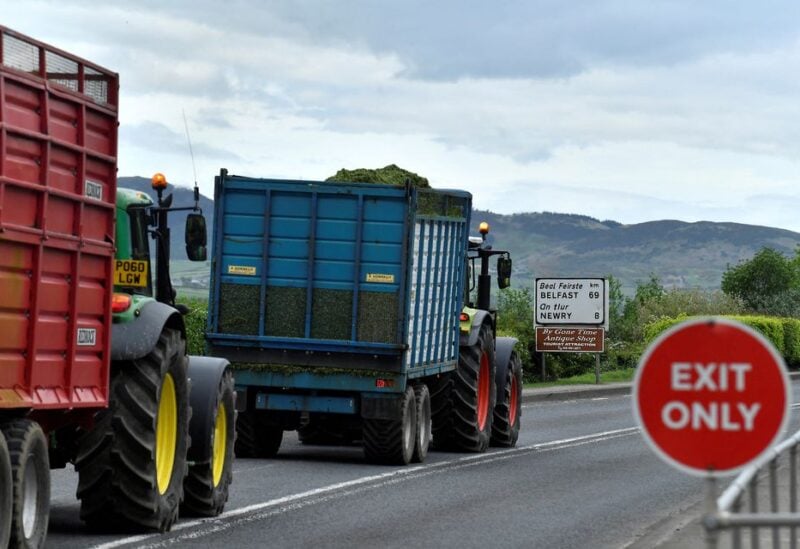 In a new fight with Brussels, Britain unveiled proposals on Monday to ignore parts of the post-Brexit trade regulations for Northern Ireland by removing inspections and questioning the authority of the European Union's court.
Despite Ireland calling the move a "new low" and Brussels expressing concern about shattered confidence, Britain went forward with "quite modest" changes to increase commerce and cut bureaucracy, according to Prime Minister Boris Johnson.
Tensions have been building for months as Britain accused the EU of being overly strict with the flow of goods between the UK and Northern Ireland – inspections required to maintain an open border with EU member Ireland.
The position in the area, which has always been the most difficult component of the Brexit deal, has raised concerns in European capitals, Washington, and among business leaders. It has also heightened political tensions, with pro-British populations claiming that their position in the UK is under threat.
Britain has cited the breakdown of Northern Ireland's power-sharing administration as the rationale for drafting the legislation, the first stage in what could be a months-long process before the measure becomes law.