Britain to unveil new booster guidance as Omicron variant spreads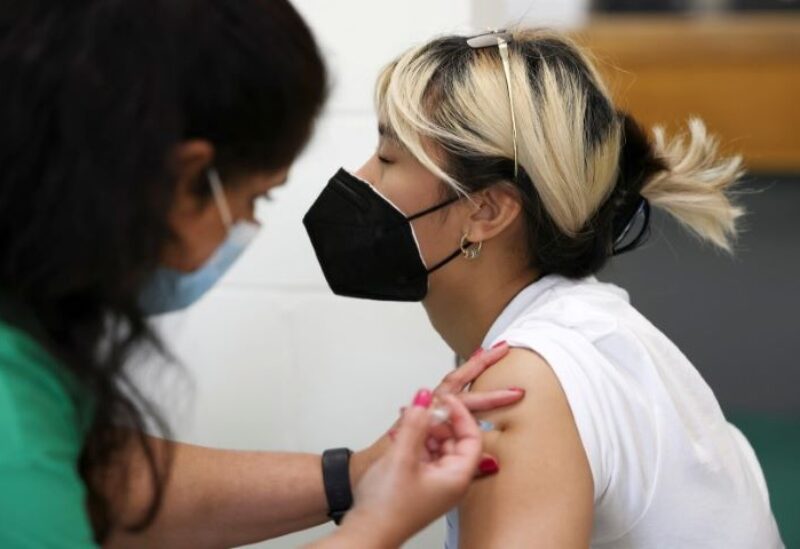 On Monday, Britain is due to release fresh instructions on speeding up and expanding the implementation of COVID-19 booster doses, according to a junior health minister, who added that he was bracing for more instances of the worrisome Omicron mutant.
The Joint Committee on Vaccination and Immunization has been requested to consider boosters for those under the age of 40, as well as shortening the time between second doses and boosters.
"We're waiting for that response. "I hope it comes, perhaps later today," Edward Argar told Sky News, adding that he was unaware of their decision.
"I don't think it's been properly delivered yet, but we'd expect it in the next several hours."