Britain 'unequivocally' condemns Hamas attack on Israel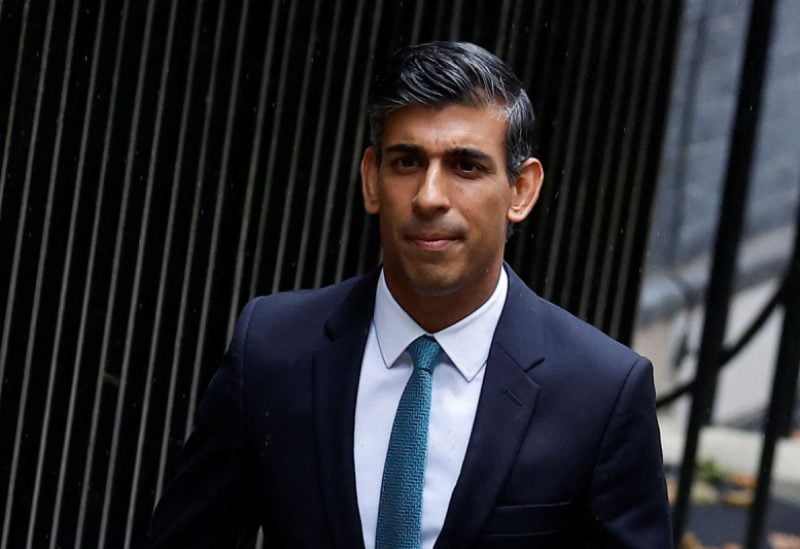 Britain "unequivocally condemns" a surprise attack by Palestinian Islamist group Hamas on Israel on Saturday, Foreign Secretary James Cleverly said.
"The UK unequivocally condemns the horrific attacks by Hamas on Israeli civilians. The UK will always support Israel's right to defend itself," Cleverly said in a post on social media.
British Prime Minister Rishi Sunak said he was shocked by the attacks.
"We're in contact with Israeli authorities, and British nationals in Israel should follow travel advice," Sunak added.